Be in to win a family road trip across New Zealand
We've teamed up with Apollo Motorhome Holidays and Kiwi Holiday Parks to give away the ultimate New Zealand road trip for your family valued at over $3,000! There's no better time for Kiwis to get out and explore our beautiful country.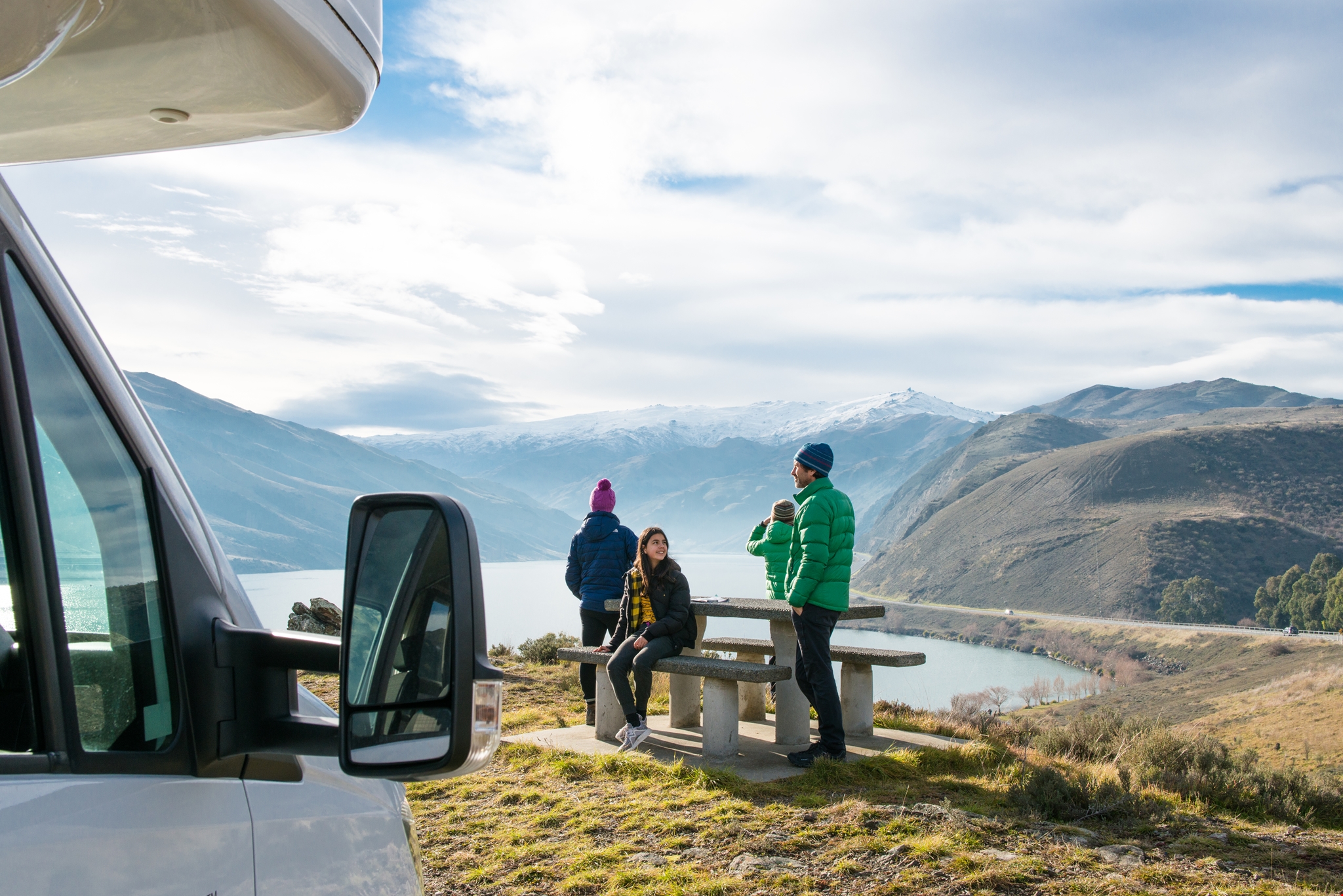 How to Enter
To enter the draw complete your details in the form below by 11.59pm 8 June 2020 and your family could be living the Kiwi dream and heading off on the ultimate road trip across New Zealand!
Prize includes:
A $1,500 Apollo Motorhome voucher to use towards rental on your choice of motorhome for your trip.

A return trip on Bluebridge Cook Strait Ferries for two adults, three children, the motorhome and a private family cabin each way so you have your own space to spread out.

Five nights on a powered site at any Kiwi Holiday Park of your choice.


$500 worth of fuel vouchers to help you explore New Zealand.
Gift hamper full of goodies for your journey.
Total prize package is valued at over $3,000!
Prize Draw Terms and Conditions
The prize draw runs from 25 May 2020 to 11.59pm 8 June 2020.
To enter you must complete the online entry form below. Only one entry per person is accepted. By entering you agree to be bound by and comply with these terms and conditions.
This competition is open to all New Zealand residents. Employees and contractors of StraitNZ, Apollo, Kiwi Holiday Parks and their immediate families, are ineligible to enter.
One winner will be selected through a random draw on 9 June 2020.
There will be one winner. The prize includes a return trip on Bluebridge Cook Strait Ferries for 1 motorhome, 2 adults and up to 3 children (under 18) plus a private family cabin. 5 nights accommodation for a powered site at any Kiwi Holiday Parks. $500 of fuel vouchers. $1500 Apollo voucher. 
The winner will be notified by phone and/or email by the end of 11 June 2020. If the winner doesn't respond by 4pm 15 June 2020, we reserve the right to withdraw the prize from the winners and pick replacement winner.
Other standard T&Cs apply for individual prizes.
Bookings and itinerary are the responsibility of the winner to arrange. 
Decisions in relation to this competition are final and no correspondence will be entered into.
We reserve the right to use the prize winners' name and photograph (to be supplied by the winner) for publicity purposes.
This promotion is in no way sponsored, endorsed or administered by, or associated with Facebook or any other Social Network.
We reserve the right to cancel or extend this competition at any time by posting a notice on our Facebook page.
When collecting personal information Bluebridge complies with the Privacy Act 1993.
Apollo Motorhome Holidays Rental Voucher - l x NZ $1500
Can be redeemed in New Zealand and can be used towards: Daily motorhome rental hire, Liability Reduction Option 2 (The High Road), up to 6 camp chairs (depending on vehicle type), up to 2 camp tables, toilet chemical, one-way fees, extended roadside assistance, gas refill fee, taxes, diesel recovery tax.
Bond not included - $250 authorization required on credit card with Liability Reduction Option 2 as per rental terms and conditions.
Available for all Apollo 2WD vehicles (subject to availability)
Guests must make own transfer arrangements to get to and from the Branch.
Availability of prize is subject to change. Availability is based on seasonality and location
Blackout dates apply: 15 December 2020 - 12 January 2021, l April 2021 - 5 April 2021 (Easter).
Drivers must be 21 years of age and have held a full driver's license for a minimum of 2 years. For full licence terms please see: https://www.apollocamper.co.nz/campervan-hire­aspx
Standard rental terms and conditions apply and are subject to change without notice - refer to above terms
Prize value is subject to approval by Apollo at all times. There are areas of exclusion for liability cover outlined in the rental terms and conditions. By entering this competition winners acknowledge and accept areas of exclusion.
See the rental terms and conditions for information on areas covered under VIP/Liability Reduction Option 2 (High Road) and for areas listed as "your own responsibility".
Valid for hire from Auckland and Christchurch Apollo branches.
Multiple bookings will not be allowed. If the winner does not use the full $1,500 in one booking no credit is given.
To book guests need to use promo code on prize voucher and contact info@apollocamper.com with copy of voucher.
Up to one booking amendment is granted - subject to availability as per terms and conditions. If booking is not use before expiry date prize is forfeit.
If the Winner chooses to go above $1,500 prize value they can do so at their own cost. This must be payable prior to pick up and will be subject to normal terms and conditions.
Travel is to be taken by 30 June 2021.
All other fees and charges, credit card fees, fuel etc payable by winner.
NB: Rental pricing is dynamic and changes daily dependent on seasons, demand and location. For full information on vehicles, including the number of people they sleep and child restraints policy, please go to https://www.apollocamper.eo.nz/campervan-hire-conditions.aspx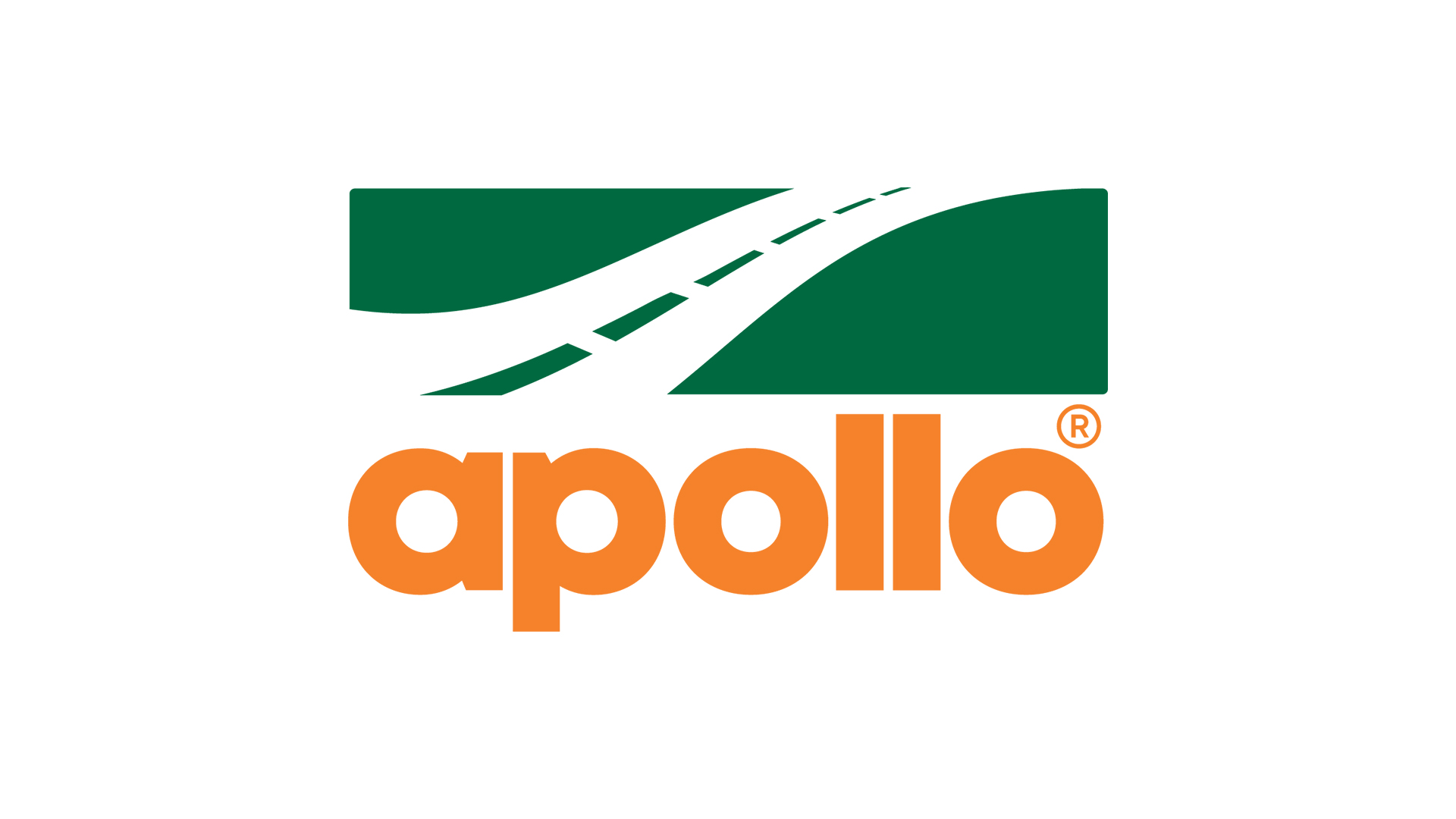 Apollo Motorhome Holidays
At Apollo, we believe road trips make the best holidays! New Zealand is one of the most picturesque and stunning places for a motoring holiday experience. With branches in Christchurch and Auckland we look forward to helping you experience the sights, adventures and wonder of New Zealand.

Apollo is providing the winning family of this competition with a $1,500 voucher towards their choice of Motorhome hire.
Kiwi Holiday Parks
With over 36 independently owned holiday parks, campgrounds and motels, we're sure you'll find a friendly Kiwi Accommodation wherever you choose to stay.

The lucky winner of this competition will get five nights stay at powered sites of your choice at any Kiwi Holiday Parks.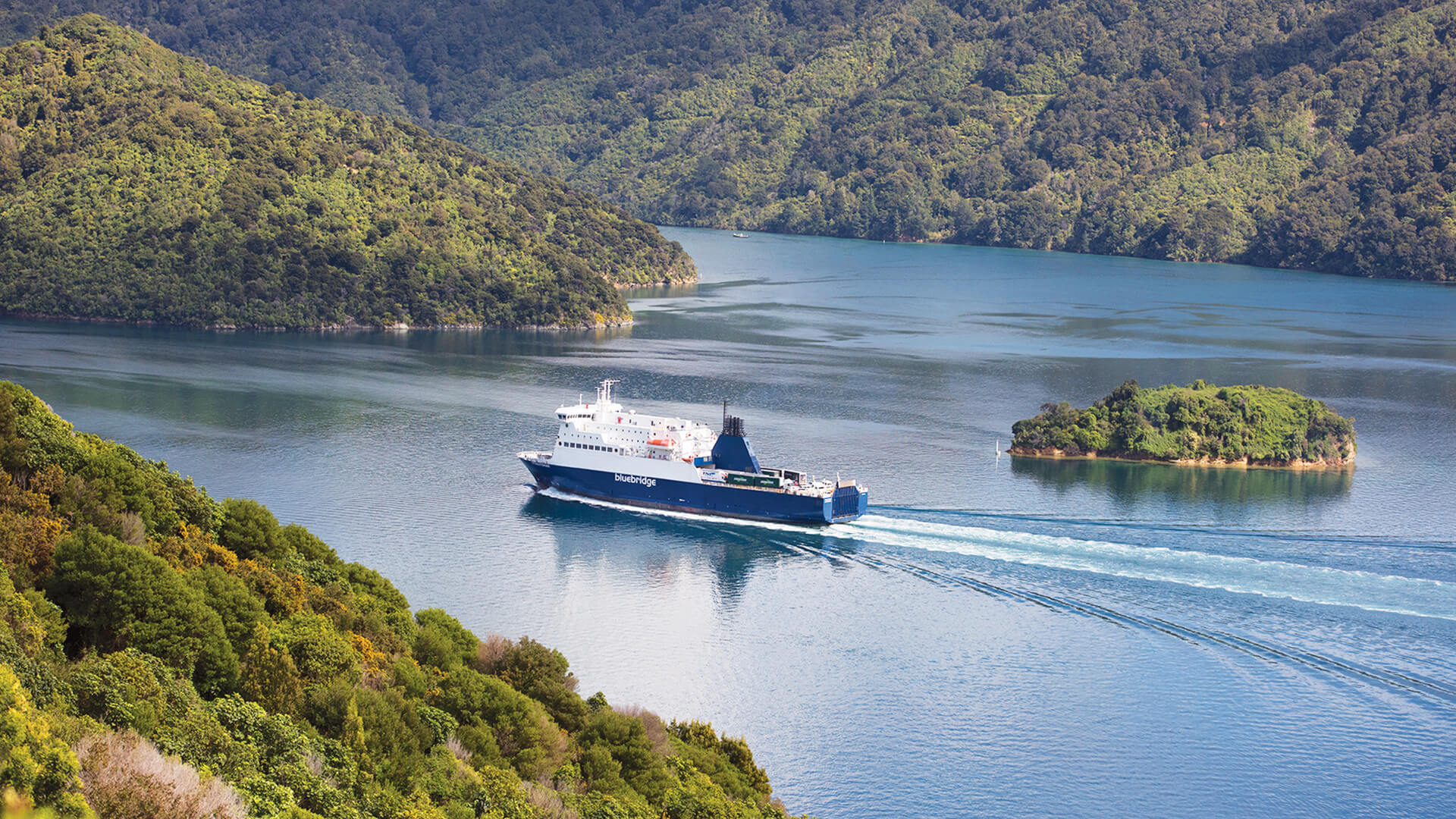 Bluebridge Cook Strait Ferries
With free movies, WiFi and the ability to earn Airpoints Dollars, Bluebridge is the perfect way to get your family and your vehicle across Cook Strait!

The winner of this competition will get a return trip on Bluebridge Cook Strait Ferries for a motorhome, 2 adults and 3 children plus we'll give you your own space to spread out in one of our private family cabins.