Bluebridge Bike Club
At Bluebridge, we're big on biking which is why we created the Bike Club. You can walk your bike on board for free and save 10% on our best fares all year round when you sail with your bike!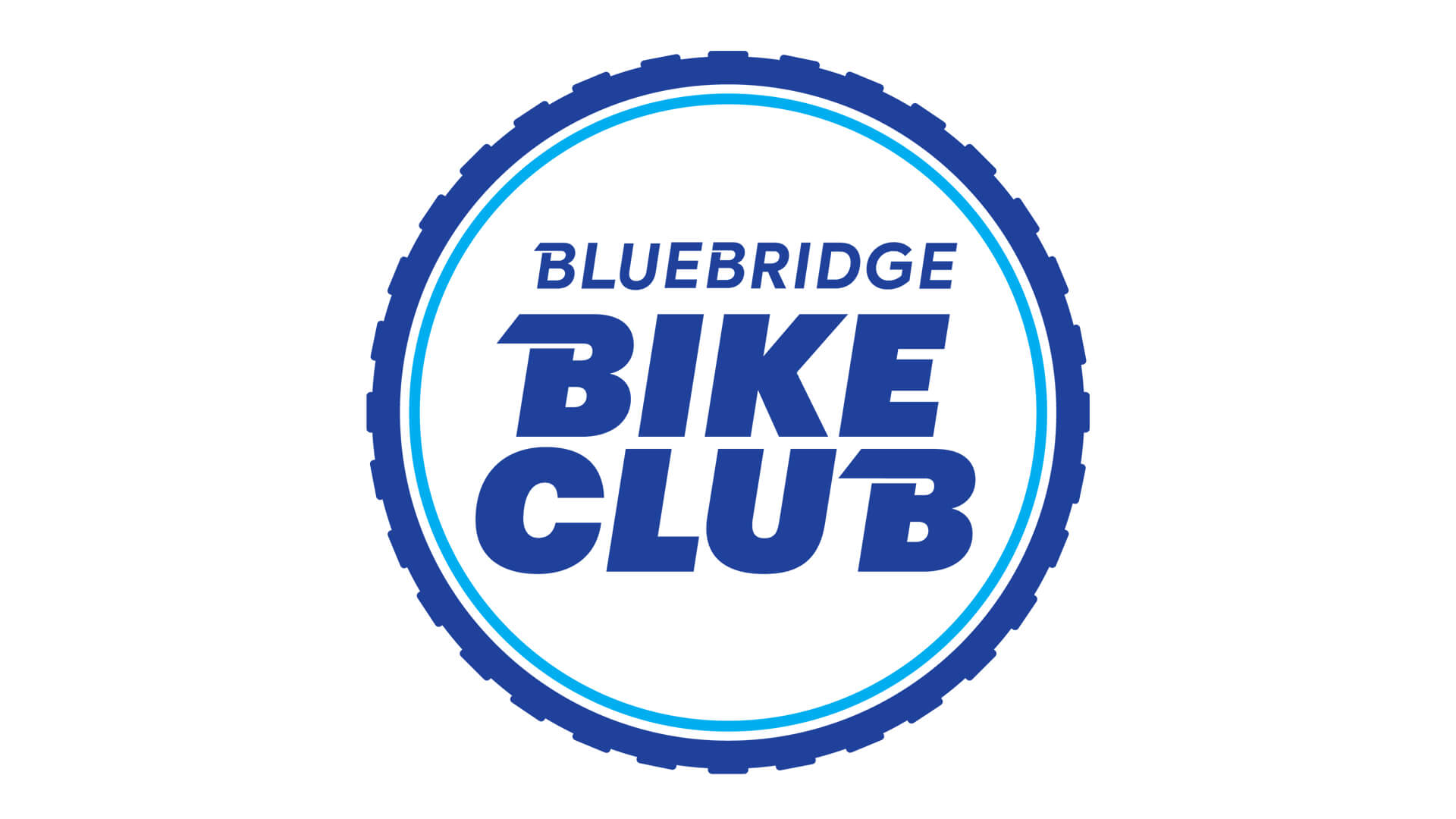 Join the Bluebridge Bike Club
To join up now, simply like the Bluebridge Bike Club on Facebook. You'll get 10% off our best fares all year round when you sail with your bike! If you follow us you'll find out about any new trails and get opportunities to win cool stuff like gear for your bike or travel experiences.
Like us on Facebook to Join Now
Rod "The RodFather" Bardsley
Riding bikes, fixing bikes, writing about bikes, and testing bikes and "bike stuff".
He's pretty excited that bikes keep getting better – increasingly able to handle steeper grades and more challenging terrain – and that he gets to regularly ride exciting new tracks.
Lucky for us he also likes ships – especially ships that sail to cool places to ride – and that's why he's come on board as our Bluebridge Bike Club ambassador.
Rod, who first began riding as a 20-year-old and says he has been on a mountain bike almost every day since, has been a professional firefighter and competitive downhill racer (as part of the New Zealand Downhill Racing team), as well as a bike mechanic. After a stint in London and the French Alps (mountain bike guide in summer, snowboard guide in winter) Rod returned to the capital - and bike repairs - in 2006.
Alongside his cycle repair business Rod writes a regular column and reviews bikes and gear for Spoke Magazine.
He still rides nearly every day and races Enduro whenever he gets the chance.
Married to Rhiannon and with two daughters (Elodie and Willow who have recently started riding) when Rod's not riding bikes, or repairing bikes he's, well, thinking about bikes. Or planning his next sail and ride adventure at the very least.