Sponsorship and community support
We're passionate about supporting a range of organisations, groups and events that do great work. We are also proud to support the communities in which our employees and customers live, work and play. Every year we donate hundreds of travel vouchers through our community support programme, to be auctioned (offline), raffled, or awarded as event spot prizes.
Sponsorship
Community Support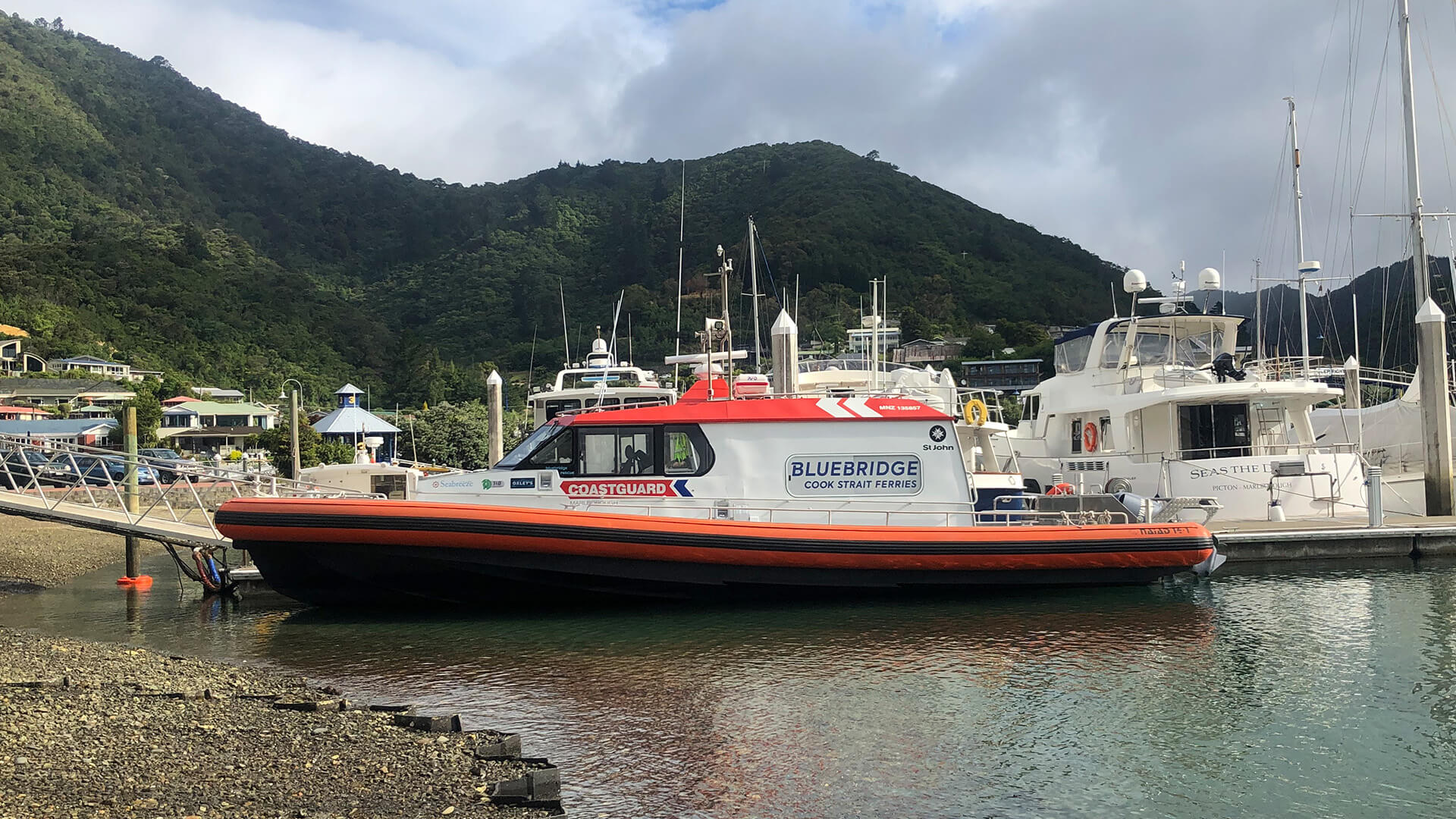 Marlborough Coast Guard Bluebridge Rescue
We are very excited to be supporting Marlborough's rescue vessel – Bluebridge Rescue. A one of a kind, fully equipped rescue boat - the only marine ambulance in the Southern Hemisphere! This custom built vessel is invaluable for medivacs which account for 80% of all their callouts.
Coastguard Marlborough's rescue vessel "Bluebridge Rescue" covers an area from the Selwyn River to the top of D'Urville Island which makes up 1500 kilometres of coastline - 20% of New Zealand's total coastline. Approximately 80% of this area has no road access so their rescue vessel provides an essential lifeline for walkers, bikers, and boaties enjoying the Marlborough region.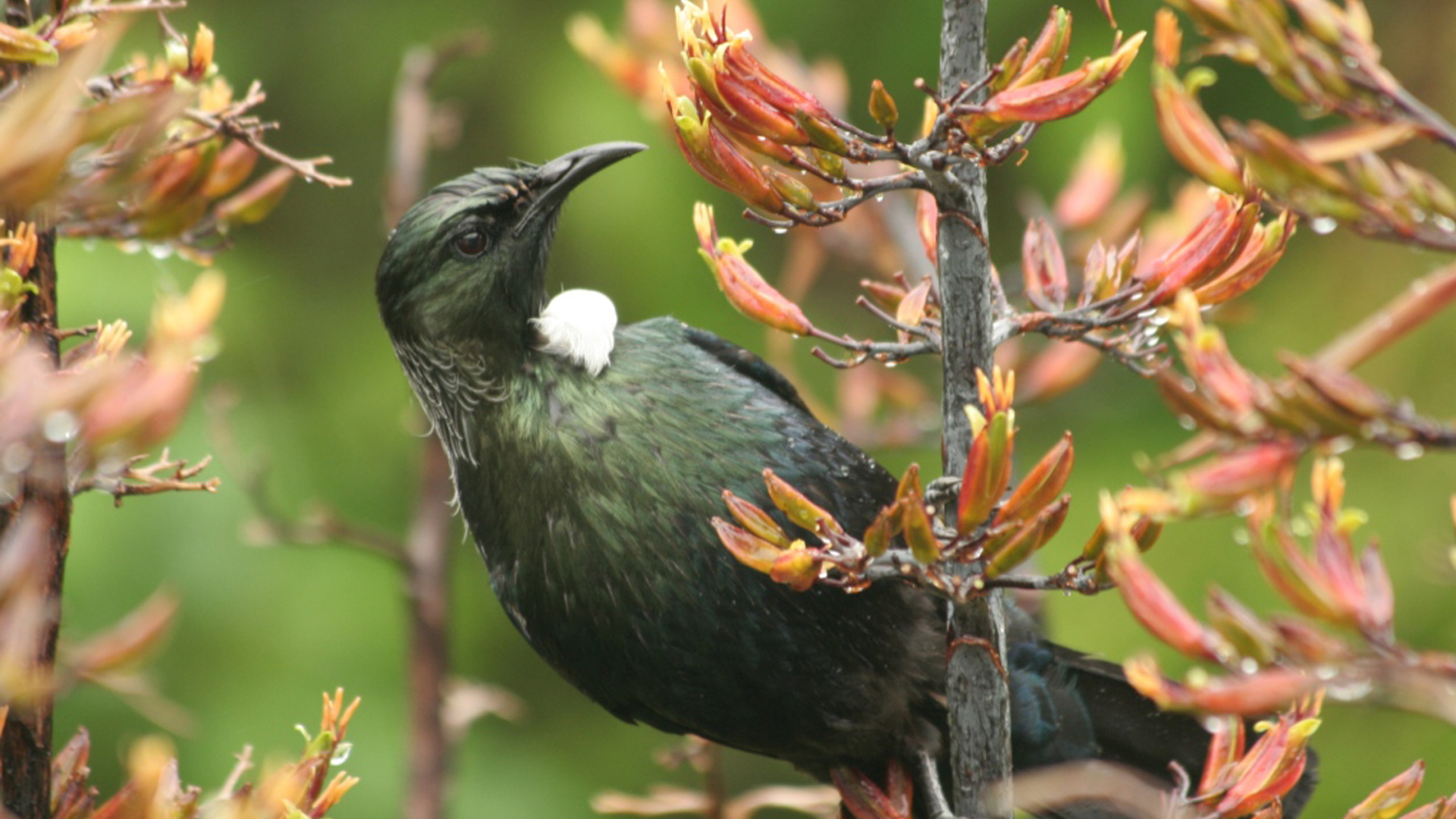 Kaipupu Point Sanctuary
Kaipupu Sanctuary is located on Kaipupu Point, between Picton Harbour and Shakespeare Bay, in the Marlborough Sounds. Kaipupu Sanctuary aims to actively encourage the native bush to return to its natural state, to create habitat for birds to return to, and to make it possible for visitors to enjoy the beautiful bush and vibrant birdsong.
We encourage everyone to join us, supporting this exciting project for Marlborough and New Zealand!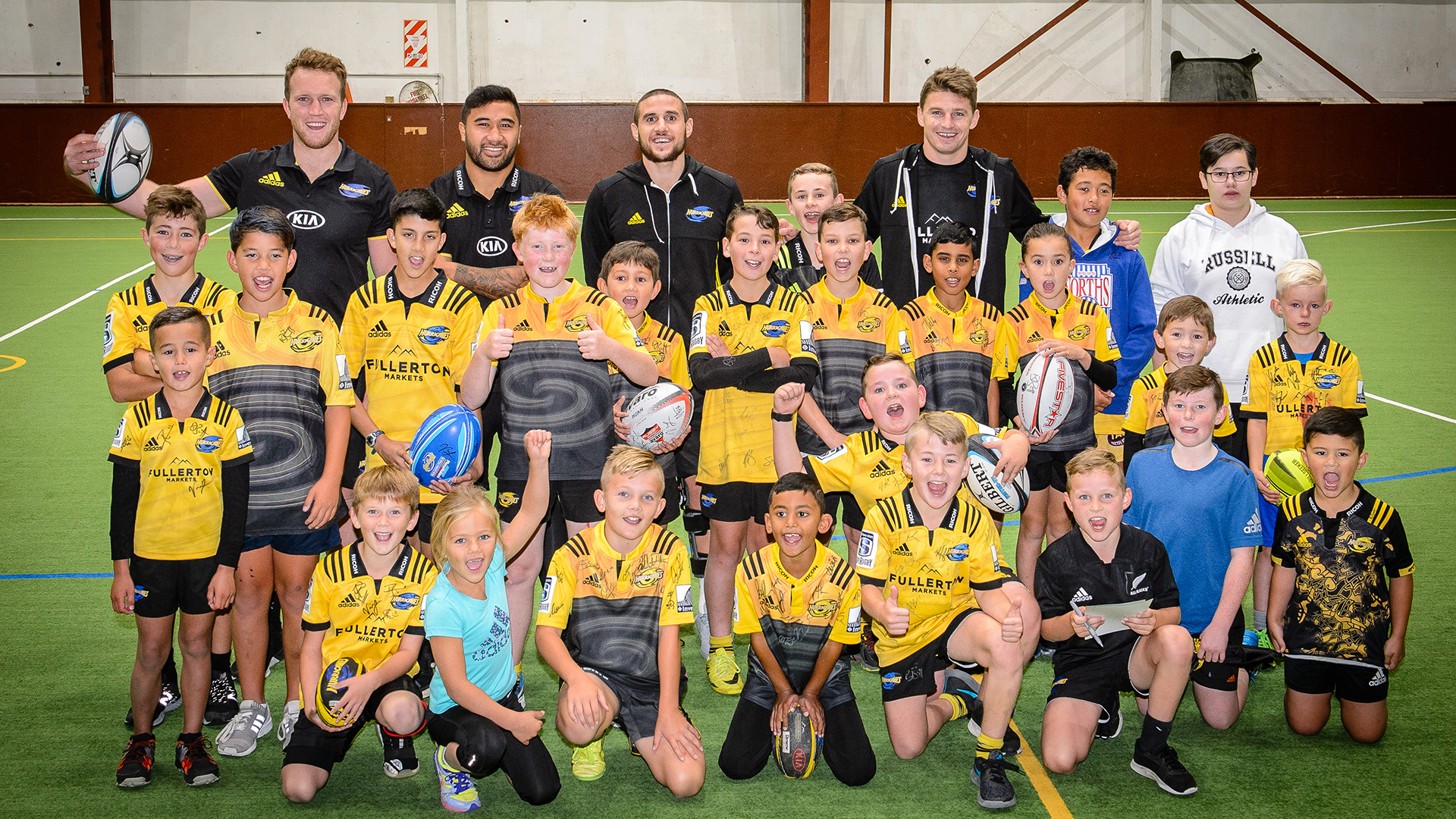 Hurricanes Family Zone
We're kicking off 2019 with an exciting new partnership with the Hurricanes as the official sponsor of the new Bluebridge Family Zone for the 2019 and 2020 Investec Super Rugby seasons. The Bluebridge Family Zone will be available at all Hurricanes home games. If you're going to one of the games at Westpac Stadium this season, visit the Family Zone with free games, free face painting, and get your photo taken in our photo frame for your opportunity to win a free return family trip on Bluebridge Cook Strait Ferries.
Priority areas
Contributions towards fundraising efforts that support our long-term commitment to New Zealand communities fall within the following identified priorities:
Children's education & health
Raising awareness for illness/disability
Eligibility criteria
Requests must fall within the identified areas of support. Contributions are limited to groups/organisations within New Zealand. Unsolicited requests are considered after those priority projects which Bluebridge proactively funds.
Bluebridge does not provide support for:
Individuals
Individuals and organizations
eligible for nationally funded social programs and/or special fares
Religious organisations
Political organisations
Conferences
Research

Requests for travel assistance that do not meet our eligibility criteria may be directed to our customer service team for information on fare options. Please note we do offer a special group discount rate.
How to apply
Requests for travel voucher donation or sponsorship can be made by completing our community investment form. Click here to download. Requests will be acknowledged in writing or by telephone. All requests will receive a response.
The following information is required to complete your request:
The organisation/group's name and contact information
A description of your organisation, including objectives and accomplishments
The contribution requested
Location and date of event
The purpose of the contribution, including the audience served and how it assists our identified areas of support
The expected results from the contribution
How results will be measured
How the contribution will be recognized
Other sources of funding and/or other sponsors
Response time
Due to the large volume of requests we receive, a response may take up to 6 weeks. Please note applications will be reviewed at the end of the month they are received in and a decision will be made by the 15th of the following month. For example for requests received between October 1st - 31st a decision will be made by November 15th.