Sponsorship and community support
We're passionate about supporting a range of organisations and events in the communities where our employees and customers live, work and play. Every year we also donate thousands of dollars worth of ferry travel vouchers to schools, clubs and groups through our community donation programme to help them fundraise or giveaway as spot prizes.
Sponsorship
Community Support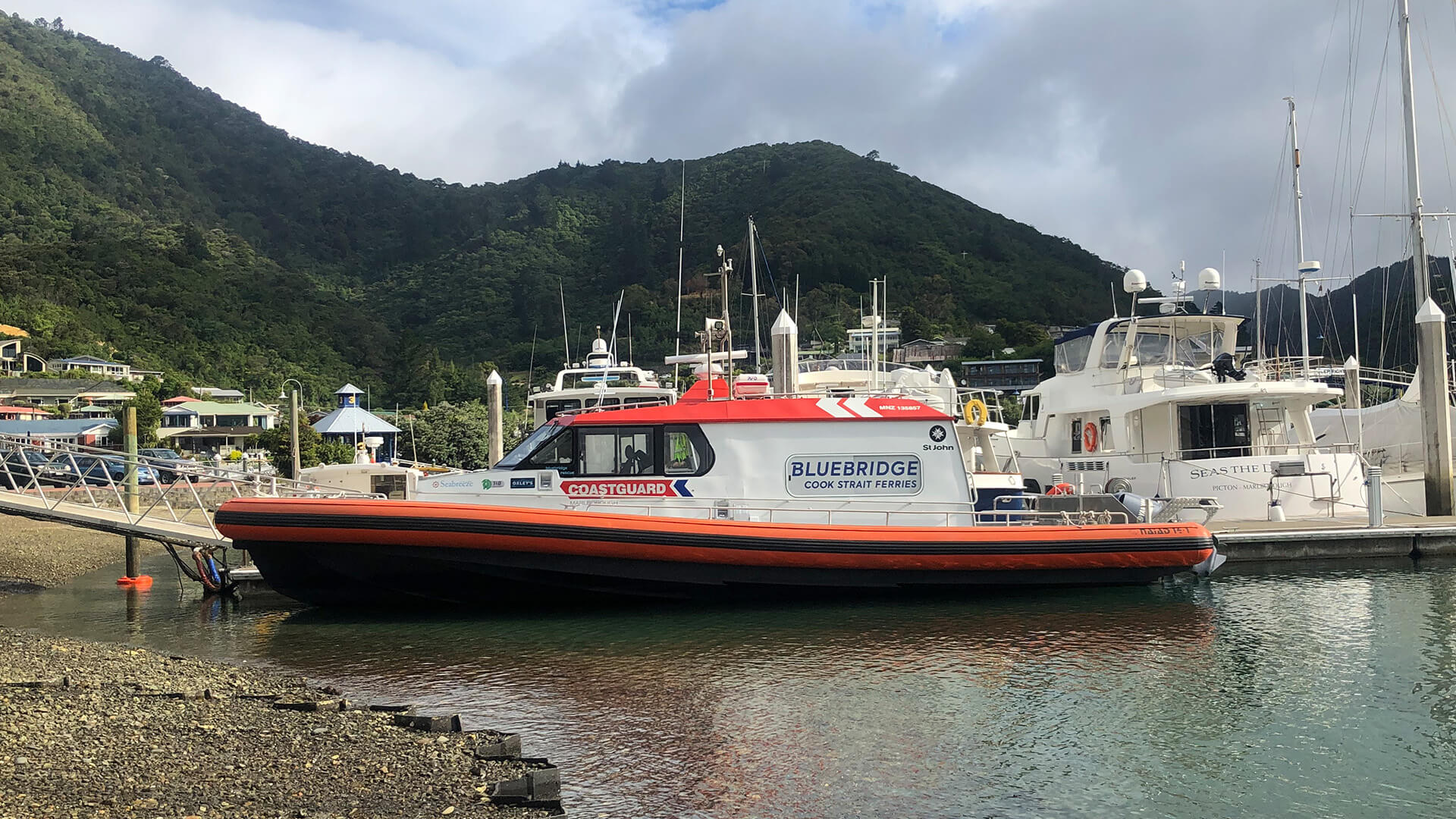 Coastguard Marlborough Bluebridge Rescue
We're proud to support Marlborough's one of a kind rescue vessel – the Bluebridge Rescue. It's a fully equipped rescue boat and the only marine ambulance in the Southern Hemisphere! This custom built vessel is invaluable for medivacs which account for 80% of all their callouts.
Coastguard Marlborough's rescue vessel "Bluebridge Rescue" covers an area from the Selwyn River to the top of D'Urville Island which makes up 1500 kilometres of coastline - 20% of New Zealand's total coastline. Approximately 80% of this area has no road access so their rescue vessel provides an essential lifeline for walkers, bikers, and boaties enjoying the Marlborough region.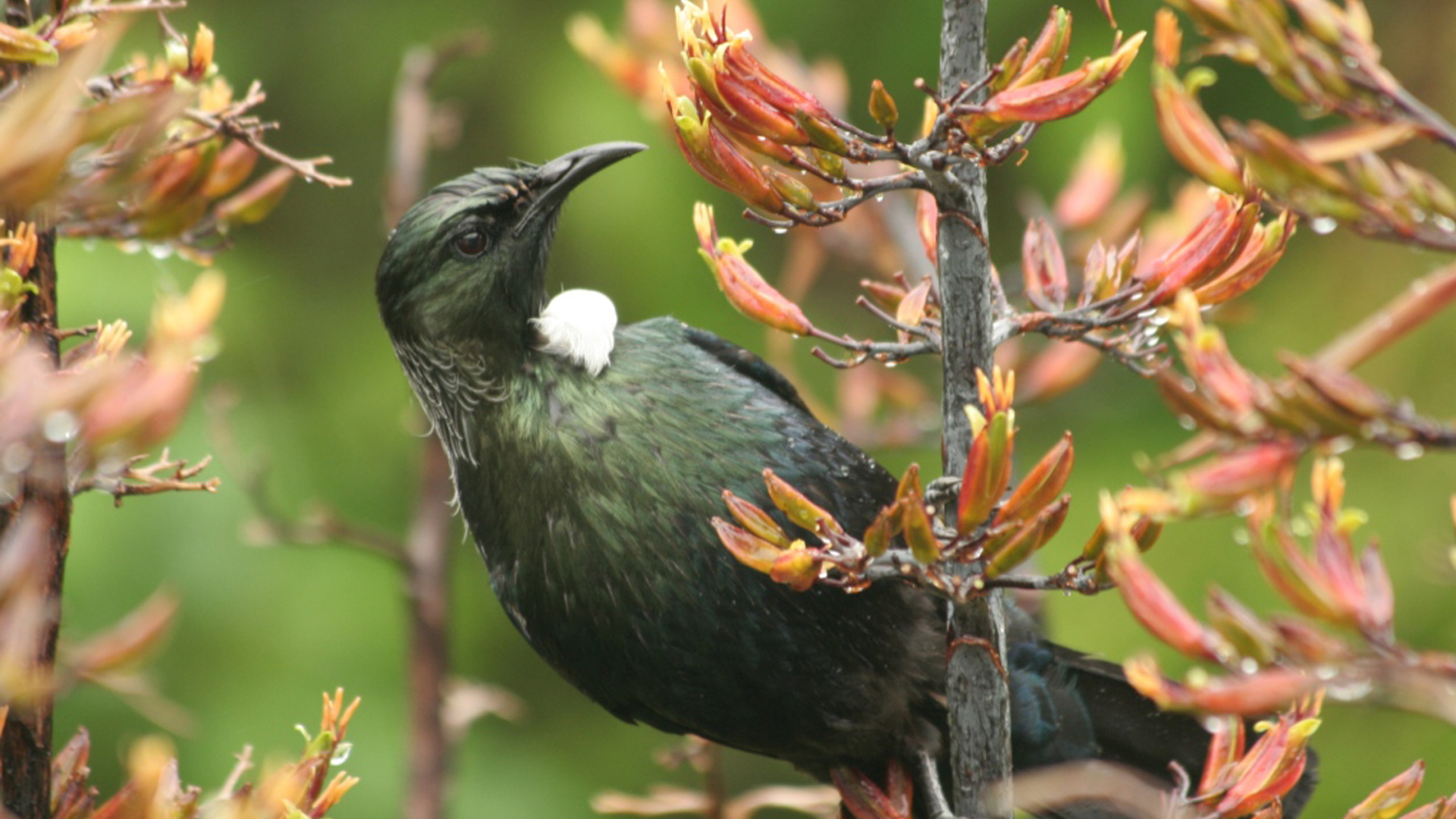 Kaipupu Sanctuary
Kaipupu Sanctuary is a 40 hectare mainland island located in Picton Harbour that is home to many of New Zealand's unique native wildlife, including penguins, skinks, gecko, fur seals, and birdlife. It's a magical spot that is free to visit but only accessible by boat. You get there on one of the Cougar Line or Beachcomber boats that run from Picton.
Bluebridge is a long-term supporter of Kaipupu and we are fully supportive of their mission to actively encourage the native bush to return to its natural state, to create habitat for birds to return to, and to make it possible for visitors to enjoy the beautiful bush and vibrant birdsong.
If you haven't experienced Kaipupu yet, pop it on your to do list for your next trip to Picton.
Hurricanes Family Zone
For the fifth year running, we're partnering with the Hurricanes as the official sponsor of the Bluebridge Family Zone.
All Hurricanes members received an exclusive Bluebridge travel offer in their membership packs. If you haven't joined yet, join now.
The Bluebridge Family Zone will be available at all Hurricanes home games. Visit the Family Zone before kick-off to meet some of the players, get one of the giveaways (there's a different one to collect for each game) and have fun doing free activities like the Chemist Warehouse ball challenge.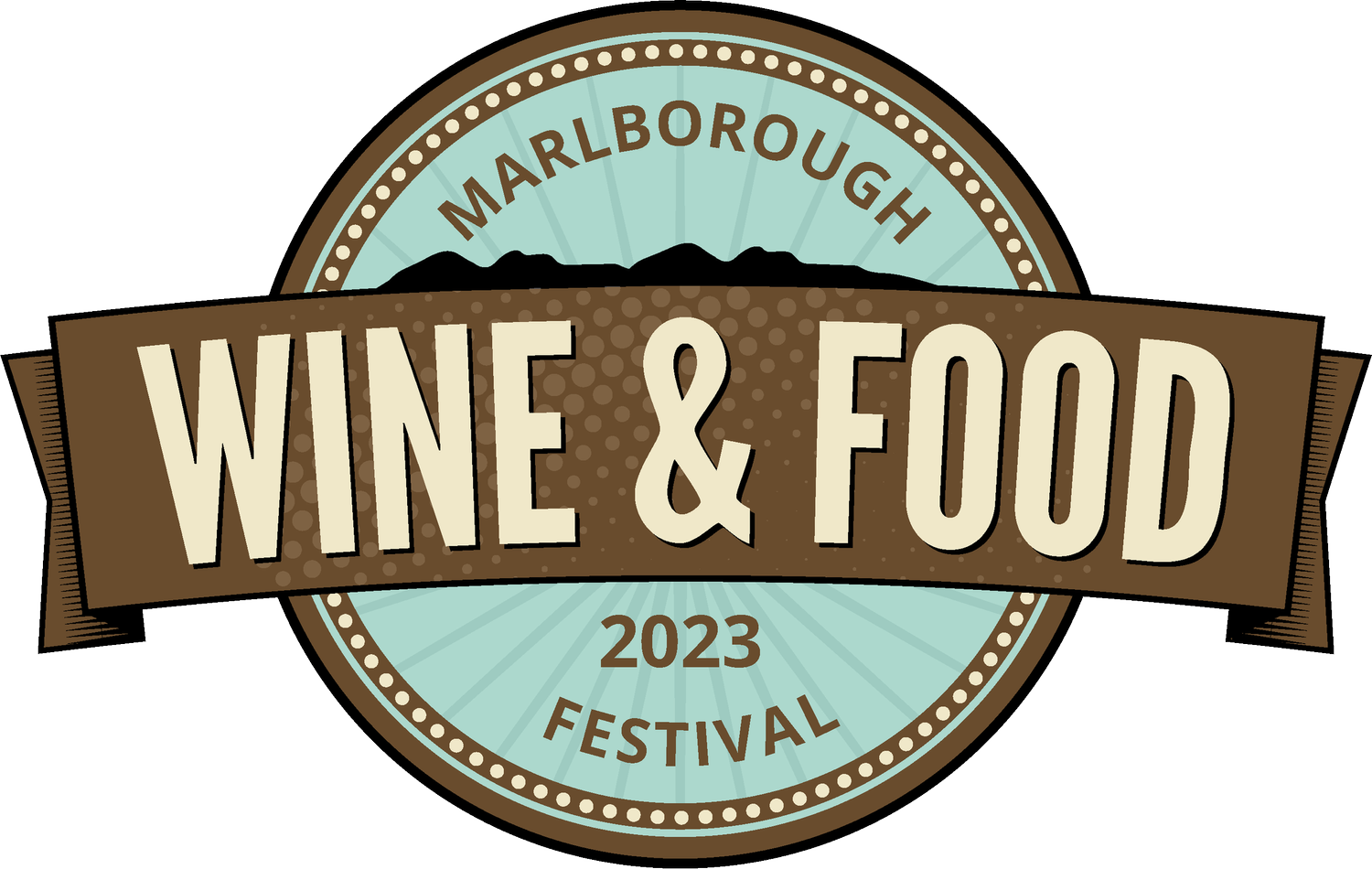 Marlborough Wine & Food Festival
Bluebridge has partnered with Marlborough Wine & Food Festival as the official Marlborough Wine & Food Festival 2023 Cook Strait Ferry partner.
Marlborough Wine & Food Festival is New Zealand's longest-running wine festival. Featuring wine from many of Marlborough's top wineries, a brilliant selection of food, and a fantastic line-up of high-profile bands.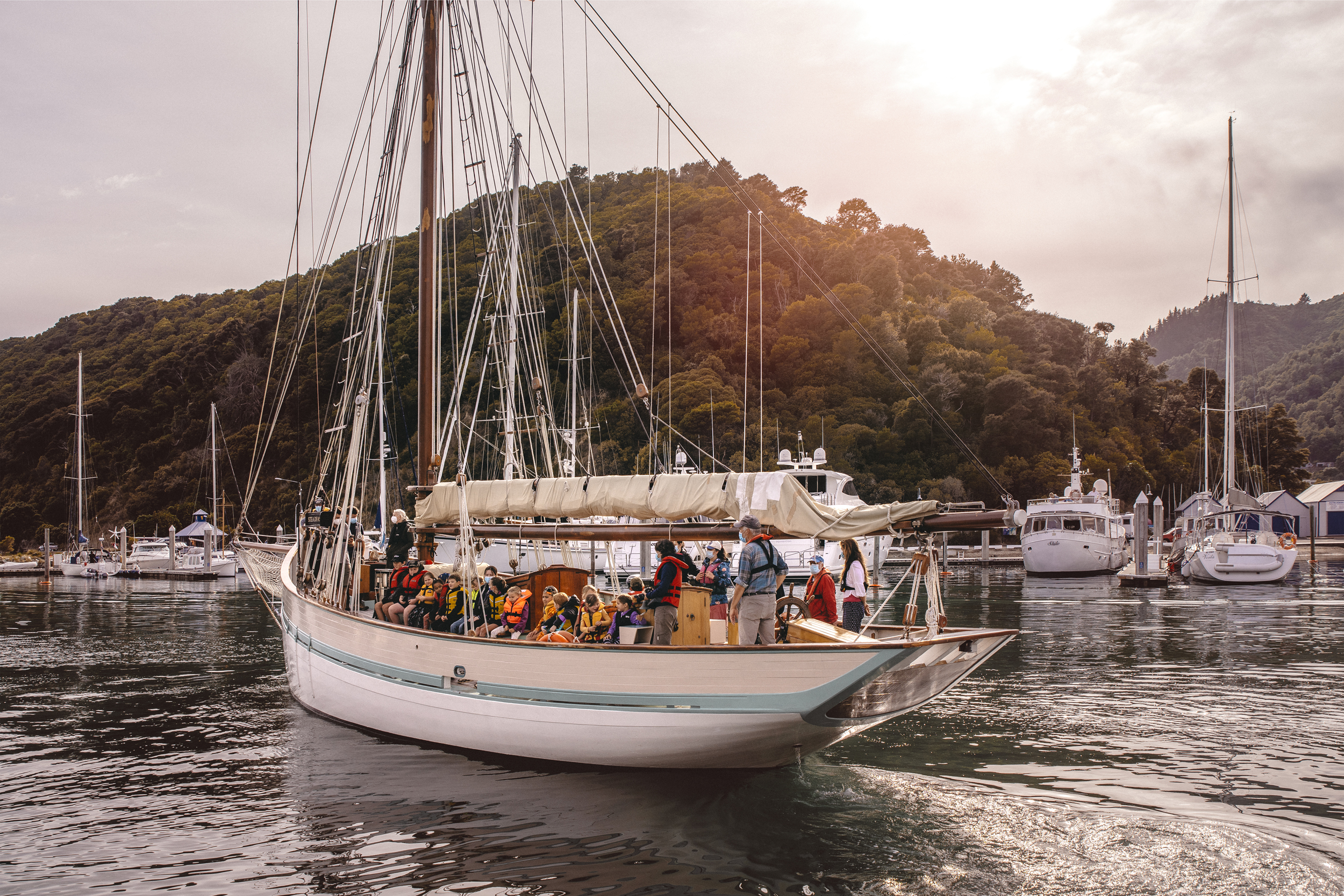 Sounds Discovery Fund
Bluebridge is proud to support the Port Marlborough Sounds Discovery Fund.
The Sounds Discovery Fund has supported numerous educational and water-safety experiences since 2018. The fund is aimed at encouraging a strong connection between school students and the Marlborough Sounds. Their hope is that greater appreciation and understanding of our ecosystems, as well as their human heritage, will support our young people's sense of care and guardianship or kaitiakitanga of the Marlborough Sounds.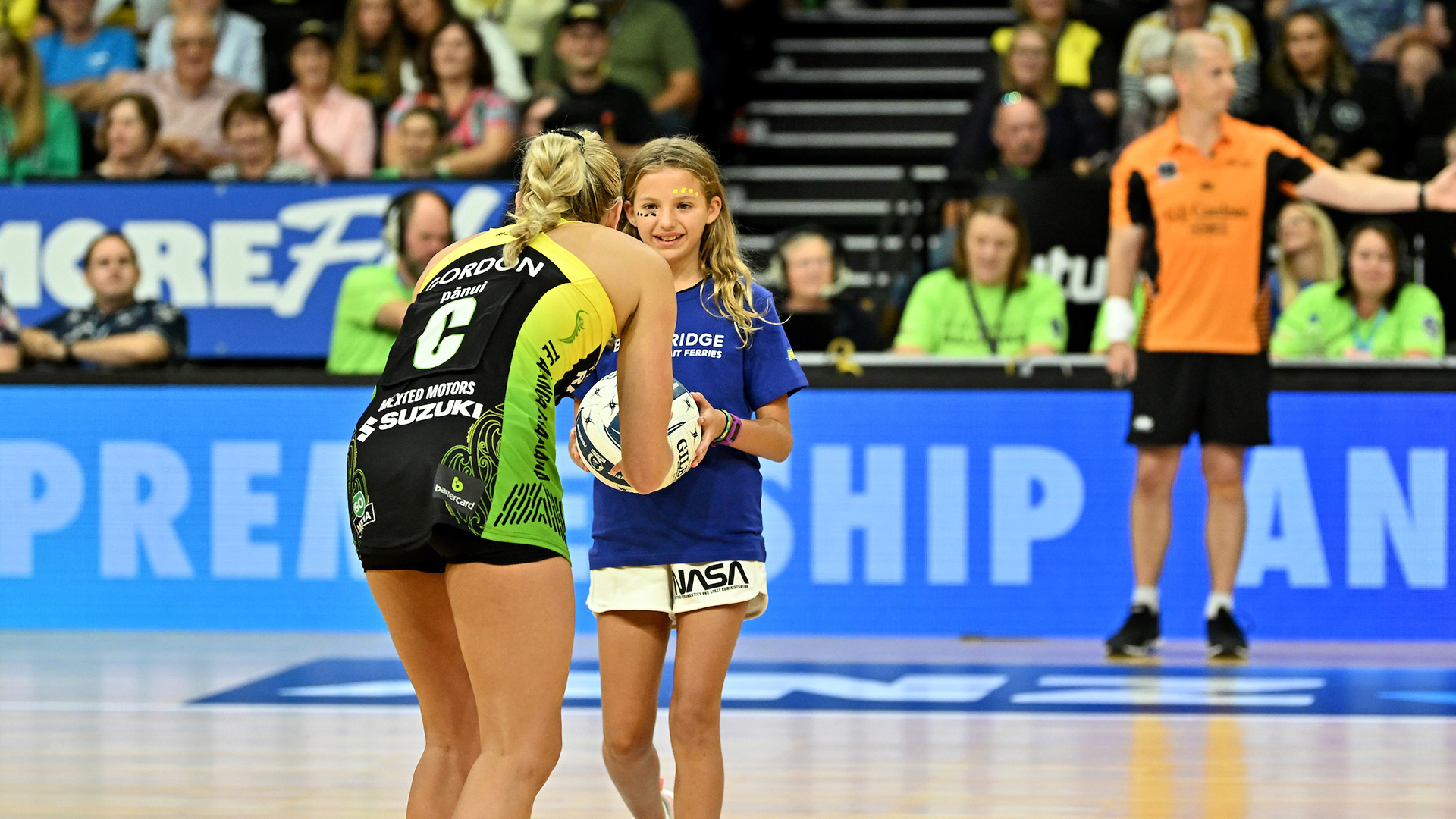 Pulse Ball Deliverer
Bluebridge is proud to be the official ball deliverer of the Pulse, the official Cook Strait Ferry partner and the partner of the Kelly Jury wingspan photo wall.
Who can apply?
We love supporting schools, clubs and community groups who are seeking a travel voucher donation to auction/raffle or giveaway as a spot prize for an event e.g. a school gala. Your organisation must be based in New Zealand.
Sorry the below aren't eligible:
Individuals
Individuals and organisations eligible for nationally funded social programs and/or special fares
Religious organisations
Political organisations
Conferences
Research
If we're unable to donate a travel voucher we'll let you know if there are any special fares available. We also offer a group discount for that may reduce your travel cost if you are travelling with 12 or more people and/or five or more vehicles in one booking. For group bookings please contact Bluebridge.Groups@straitnz.co.nz 
How to apply
To request a community travel donation please use this form: click here to download.
Email it to us or post it Bluebridge Community Donation Request, PO Box 1144, Wellington 6140 
We'll review them within 10 working days and email or phone you back.