Partnerships
At Bluebridge we are proud to work alongside some of New Zealand's finest organisations. We have partnered with Airpoints so every time you sail the Cook Strait get set to take off! We also provide a range of ferry discounts to members of our partner organisations .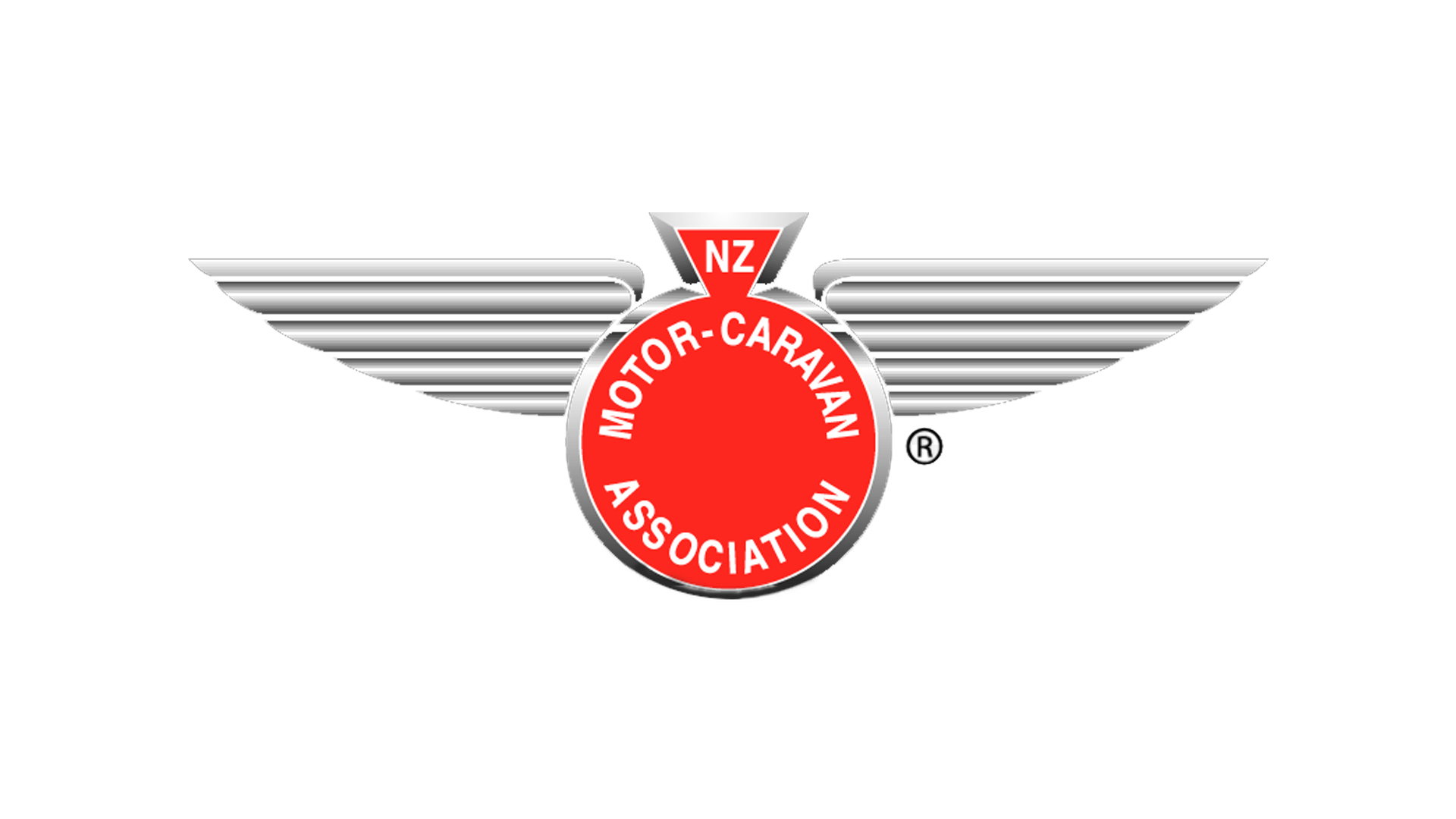 New Zealand Motor Caravan Association Inc.
If you own or are considering buying a motorhome, caravan, 5th wheeler or slide on camper, one of the best things you can do is join the New Zealand Motor Caravan Association Inc. (NZMCA). Established more than 60 years ago, over 100,000 members belong to the Association.
We're proud of our long-standing relationship with the NZMCA. If you're not a member we recommend you join! You'll pay for your membership fee in savings after just a couple of crossings with us.
You'll save heaps on your Bluebridge passenger and vehicle fares. Plus get the flexibility of a Flexi Sail fare. Use promo code MOVANNERS when you book online or call 0800 844 844. Simply show our team your NZMCA membership card when you check in. Bookings must be made directly and not through a travel agent. Maximum of six passengers on a booking that includes a minimum of one NZMCA member. Fare terms and conditions apply.
Find out more about NZMCA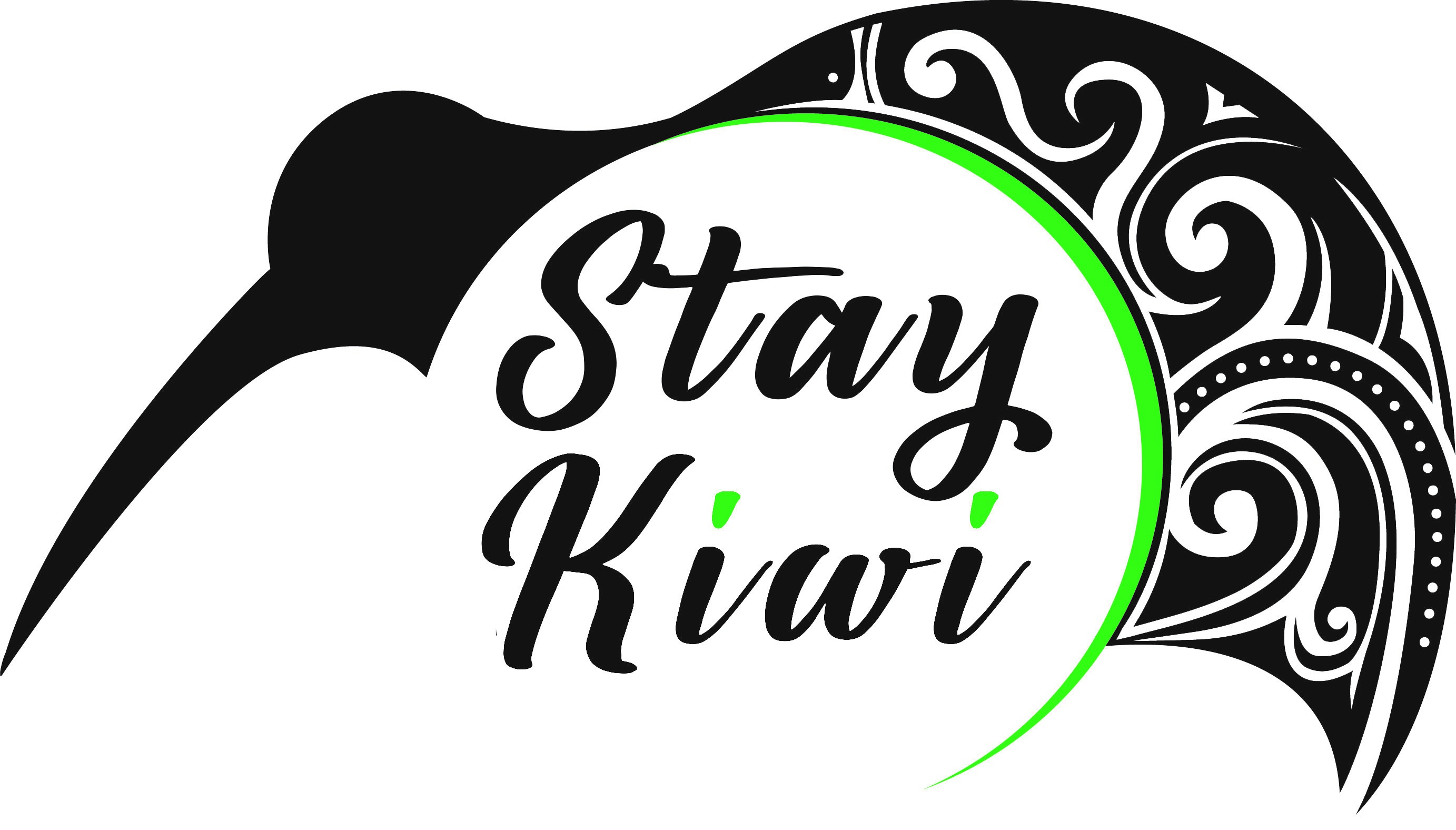 Stay Kiwi
Stay Kiwi members save 15% on all passenger and vehicle fares year-round. Members can select the fare type that best suits their travel, Saver, Super or Flexi Sail, and with their unique promo code, get a huge 15% off the retail price.
Your ticket includes the best free WIFI on Cook Strait and free movies. Plus earn Airpoints Dollars™ if you add your Airpoints account number when you book.
Find out more about Stay Kiwi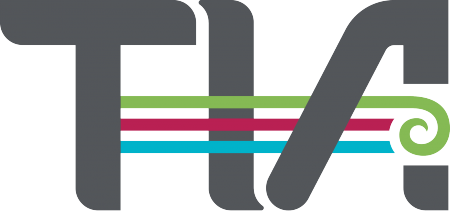 Tourism Industry Aotearoa
The Tourism Industry Aotearoa is the largest representative body of tourism operators in New Zealand. It is a membership-based and private sector trade organisation with about 1700 members, from small operators through to large companies. Collectively, members make up 85% of the country's tourism turnover. Members of the association speak out where it counts to make sure New Zealand's tourism industry is noticed. Join TIA and help us make New Zealand's tourism industry stronger.
Membership of TIA also brings you access to many services, publications, and awesome discounts from participating business partners such as Bluebridge.
To find out more please log in to the member's only area of the TIA website.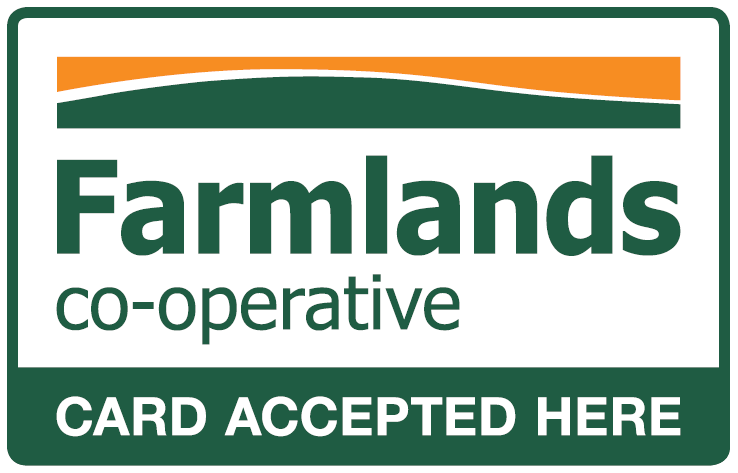 Farmlands Co-operative Society
Bluebridge is a key card partner offering Farmlands members 15% off Super and Flexi Sail passenger and vehicle fares. Discount doesn't apply to freight bookings.
Farmlands shareholders can book and pay using their Farmlands card. Use promo code FARMLANDS when booking online or call 0800 844 844.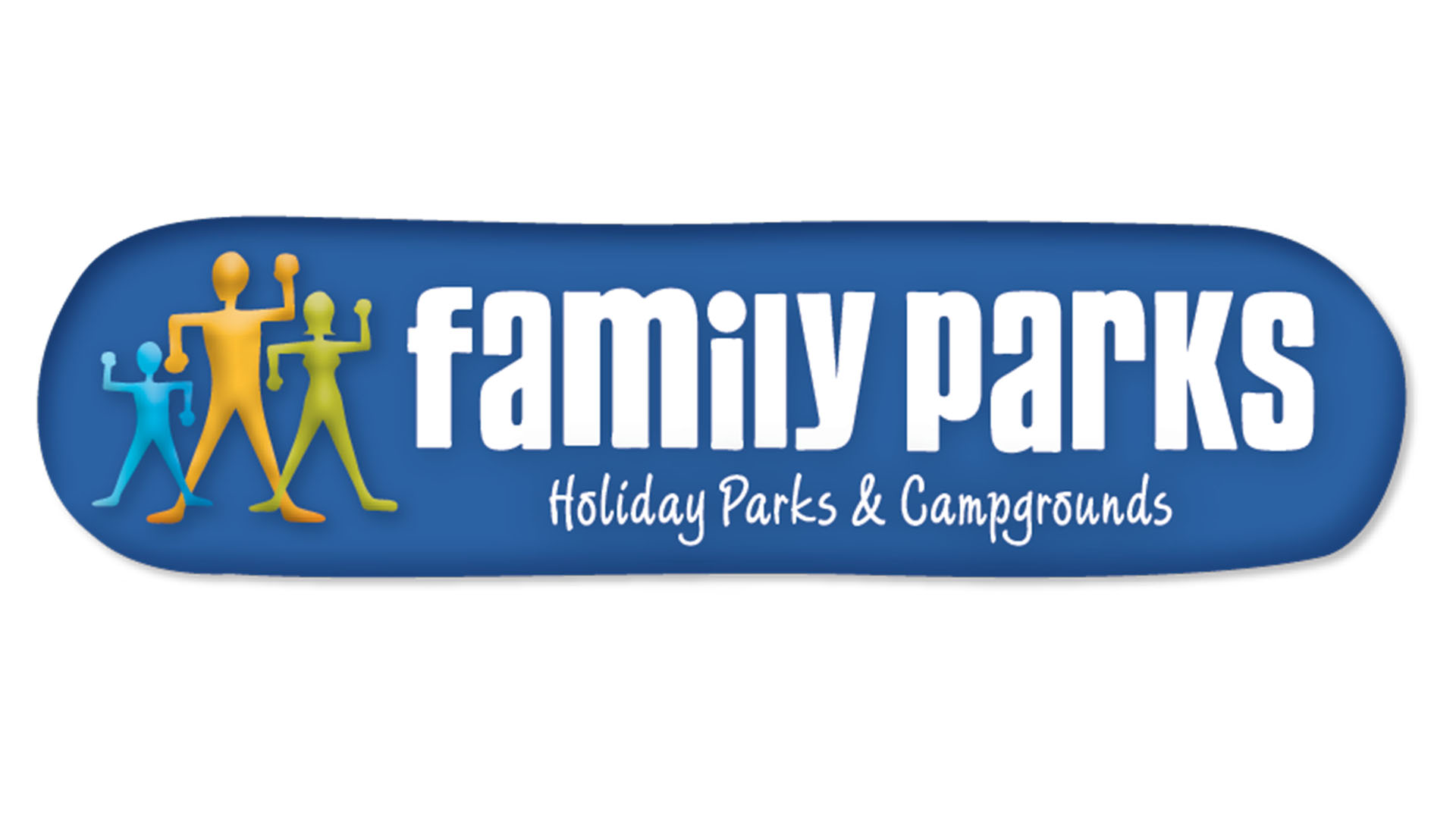 Family Parks
For more than 21 years, Family Parks has represented independent caravan parks and camping grounds promoting fantastic holiday destinations for holiday lovers young and old. Now with the fabulous Family Parks Travel Rewards Program, VIP members are entitled to even greater savings and rewards including discounted accommodation, entertainment, restaurants and Bluebridge ferry tickets!
Family Parks Travel Rewards cardholders are entitled to 10% off any available Bluebridge fare year-round. Use promo code FAMILYPARK when you book online or call 0800 844 844. You must present your membership card when you check in and bookings must be made directly and not through a travel agent. Go to the card holders section of www.familyparks.co.nz for the terms and conditions.
With over 120 Family Parks throughout both Australia and New Zealand, your next holiday is only a few clicks away. To find out more about Family Parks and how you can get your hands on a card with hundreds of travel rewards, visit the Family Parks website.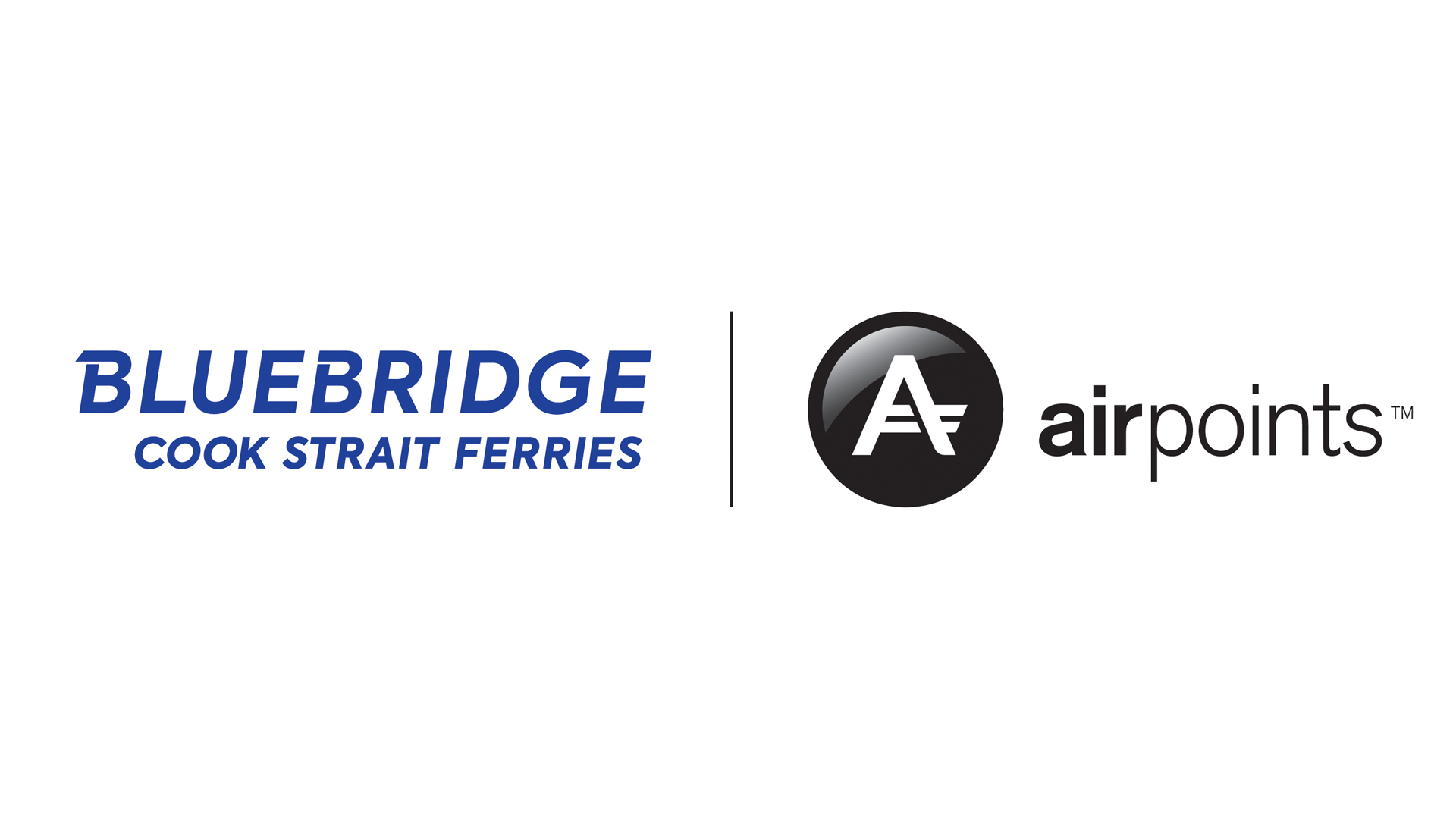 Take our Ferry and Fly More!
Only Bluebridge crossings earn you Airpoints Dollars that you can redeem on a whole bunch of things, including flights. It's easy. Simply enter your Airpoints membership number when you book online. Or if you're booking by phone, have your membership card handy and give them your Airpoints number. The name on your booking needs to match your Airpoints account name so we can join the dots and reward you with your Airpoints. You'll earn 1 Airpoints Dollar for every $75 you spend on a ferry booking* and it will show up in your Airpoints account within 24 hours of sailing with us.
A few important details
If you forgot to add your Airpoints number at the time of booking, don't worry, as this can be done through your My Bluebridge account or by our call centre up until the time your booking is checked in. Please note that Airpoints Dollars cannot be claimed retrospectively on bookings where the sailing has already been completed.
*Excludes group and freight bookings. Plus any bookings with contracted, corporate or industry rates offered by Bluebridge.