Our Company
Since we first set sail across the Strait in 2002, we've worked hard to improve our service with every sailing to give you a truly unique onboard experience. Check out our latest sailing timetable or book now to experience Bluebridge for yourself.
About Us
Our Fleet
Responsible Tourism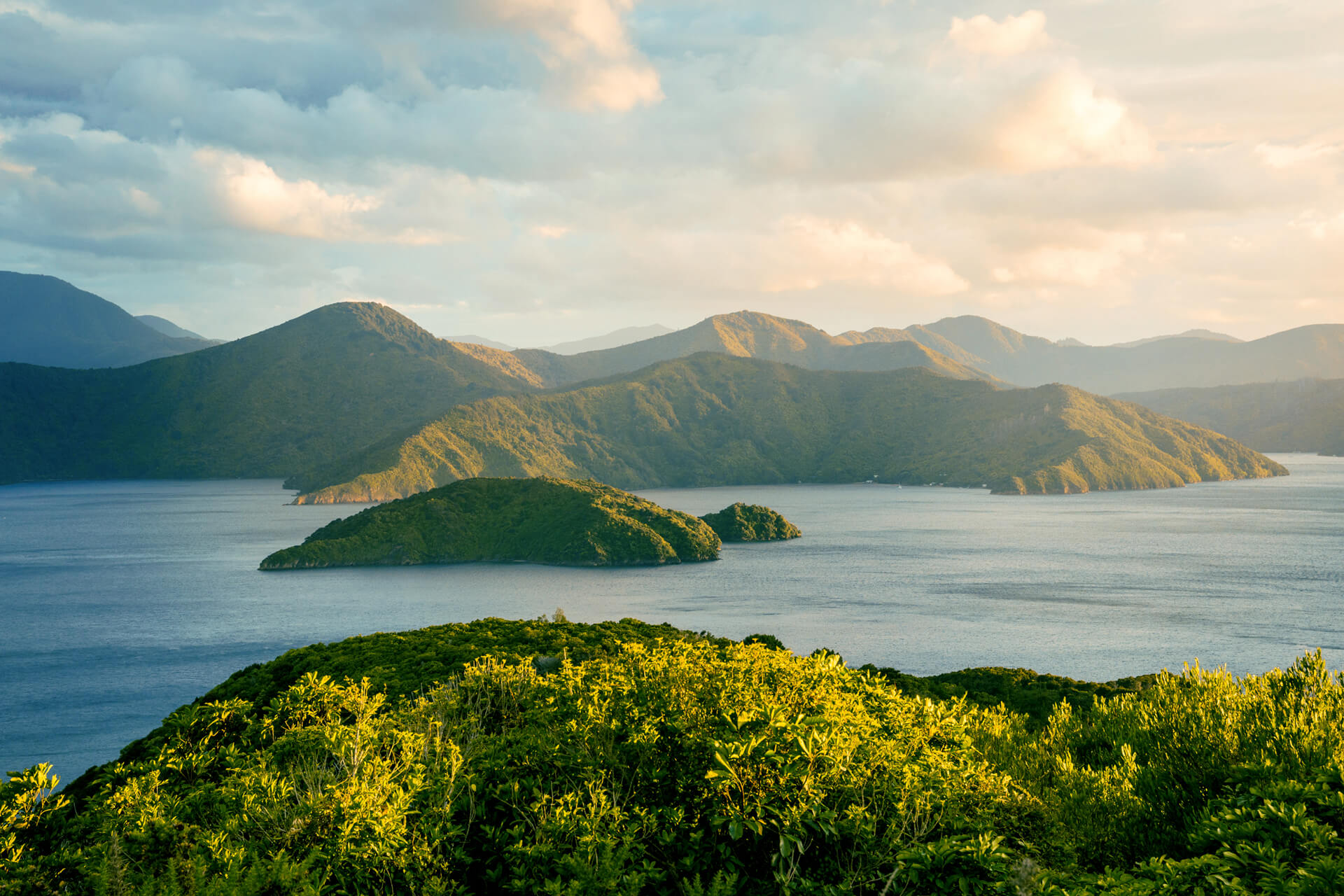 Strait Shipping beginnings
Jim Barker is the kind of man who sees opportunities not problems. As the founder of Strait Shipping Jim introduced a new shipping service into Cook Strait in 1992. He didn't do it because he was tempted by a life at sea, but because he needed a competitive, reliable way to shift livestock between the North and South Islands. With escalating prices and frequent disruptions, he saw no way around it – he had to get his own ship.
Along with three other shareholders, Jim located the MV Straitsman in Tasmania – a small walk-on walk-off ro-ro with pens able to carry 400 cattle. The ship made its inaugural sailing in May 1992.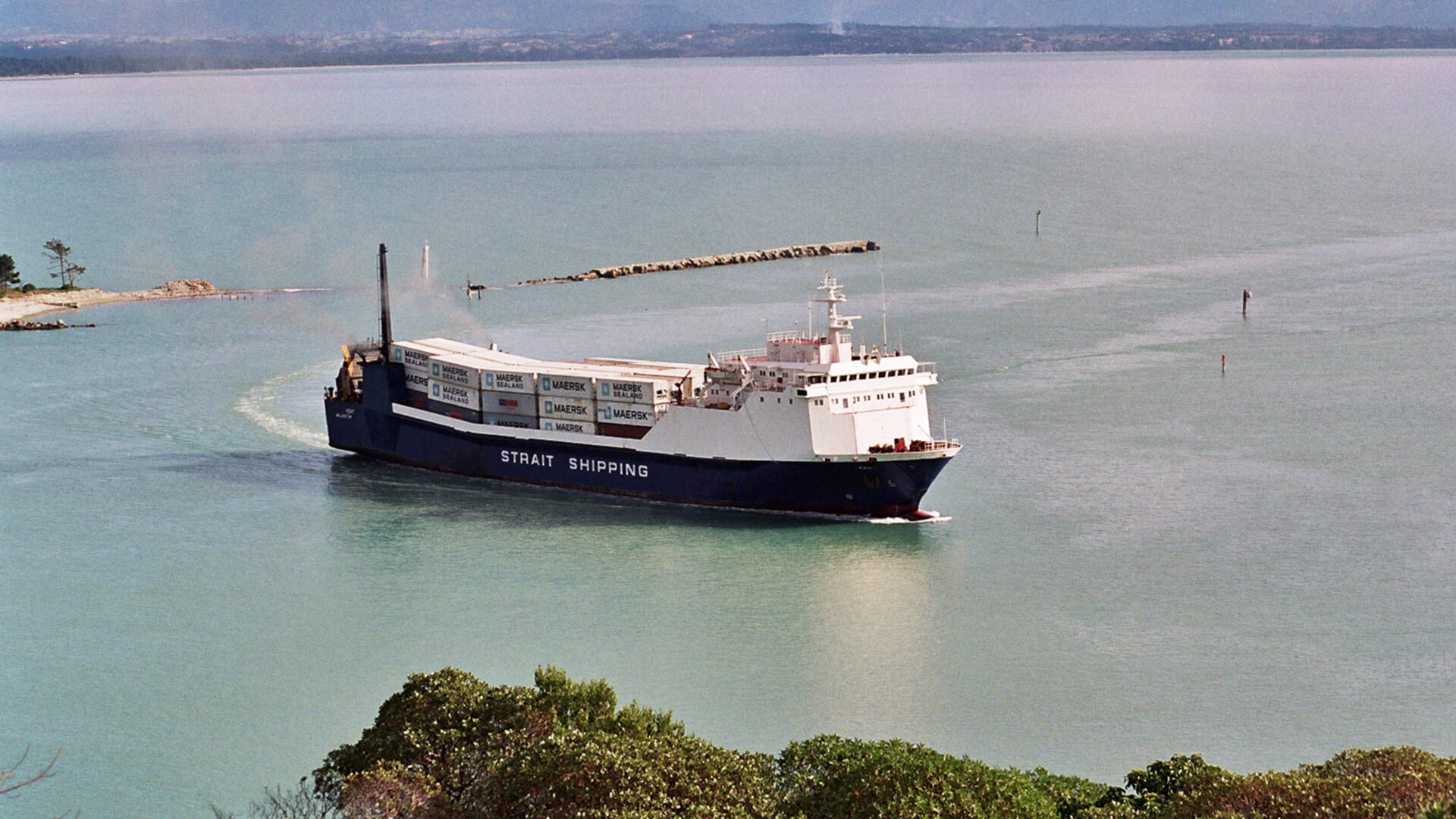 Growth into freight
From these early beginnings we expanded our services to meet the growing
demands of transport companies, introducing healthy competition and exciting changes to the Cook Strait route. Our next ship, the Suilven from Scotland,
signalled the start of Freightlines (part of our group link) and captured the needs of the freight market.
Next came the Kent from Ireland, capable of carrying 30 trucks compared to 13 on the Suilven. This increase in capacity opened up a better quality service for our freight customers and the ability to offer more sailings with up to four a day.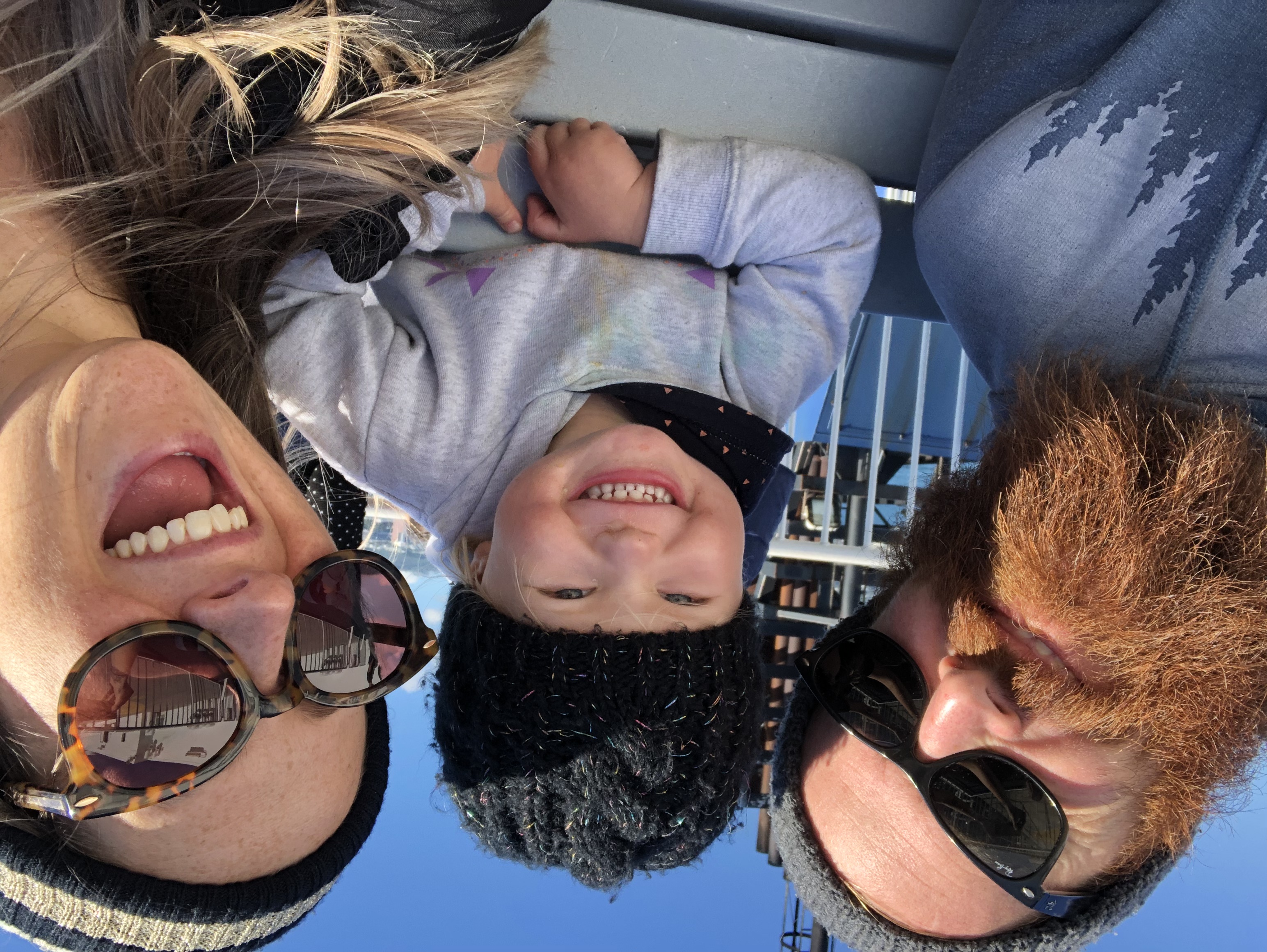 Bluebridge passenger services
Our decision to launch a passenger service that gave travellers a true Kiwi experience when crossing Cook Strait – and again introduce competition to what was a monopoly market – was another major leap forward.
So in early 2002, after a long search to find the Santa Regina, Bluebridge was born.
In order to keep up with the demand for another passenger service on Cook Strait we introduced the Monte Stello in 2006 which was upgraded with the introduction of the Straitsman in 2010.
After many great years servicing our passengers needs on Cook Strait the Santa Regina retired in June 2015 when it stepped aside for the Strait Feronia.
The most recent addition to our fleet is Connemara which replaced Straitsman in April 2023. Connemara has given us a 30% capacity increase, which allows us to better serve both freight and passenger customers.
Today we carry passengers and vehicles between Wellington and Picton up to four times daily.
1992-2002
MV Straitsman (the original)
MV Straitsman was Strait Shipping's first vessel, with an overall length of 62.52 metres and a gross tonnage of 726 tonnes. Used to transport livestock, the Straitsman launched Strait Shipping's service across Cook Strait between Wellington, Picton and Nelson in 1992. The Straitsman operated continuous service until the introduction of MV Santa Regina in 2002.
1995-2004
MV Suilven was the second ship to join Strait Shipping, with a gross tonnage of 3638 tonnes and 250 lane metres. She entered service in 1995 and for seven years ran between Wellington and Picton before sailing the Wellington to Nelson service in late 2002. During this time she sailed three round trips a week for freight and a small number of passengers. In April 2004 the Suilven was sold.
2001-2010
The MV Kent was purchased from Ireland in 2001 and originally utilised on the Cook Strait run, doing a weekly service from Wellington to Nelson. In January 2007 she began a coastal service moving containers and general freight between the ports of Wellington, Nelson and Napier and later Lyttelton. At just 7,000 tonnes, the Kent had a service speed of 15 knots and a capacity of 1,100 lane metres. The Kent was sold in 2010.
2002 - 2015
In December 2002 the MV Santa Regina came into operation and launched Strait Shipping's passenger service, known as Bluebridge. The Santa Regina was built in 1985 and had an overall length of 136m with 1300 lane metres. The Santa Regina was able to take 400 passengers and retired from service in June 2015 after many great years of servicing our customers' needs between Wellington and Picton.
2006 - 2010
In 2006 the Monte Stello was introduced to the fleet providing added capacity to the growing passenger market. The Monte Stello was built in 1979 and had an overall length of 126.50 carrying up to 300 passengers. The Monte Stello was sold in 2010 and was replaced by the MV Straitsman
2010 - 2023
Danish designed and Dutch built in 2005. Formerly called the Dueodde, the ship joined our fleet in 2010. The ship was renamed in recognition of Strait Shipping's first vessel, which was in service for 11 years from when the company first launched in 1992. The vessel is 125 metres long, takes 40 trucks, 120 other vehicles and up to 350 passengers (plus crew and truck drivers). The Straitsman was sold in 2023 and was replaced by the Connemara.
2015 - Present
The Italian designed Strait Feronia was built in 1997. It can take up to 60 trucks, 140 other vehicles and 350 passengers (plus crew and truck drivers). Onboard facilities include a movie lounge, quiet lounge, family room and a working station. In 2023 the café and bar area received an upgrade with new comfortable seating fitted with dividers and bar leaners to enjoy our delicious food. Formally called the Stena Feronia, the ship joined our fleet in June 2015. The vessel was renamed Strait Feronia recognising its past heritage and its future with StraitNZ.
2023 - Present
Built in 2007, Connemara carries up to 2,255 lane meters and up to 500 passengers. Connemara also has dog-friendly cabins on board, a first for the Cook Strait. Connemara joined our fleet in February 2023 after sailing a twice-weekly route between Cork, Ireland and Santander, along with an additional route between Cork and Roscoff, France.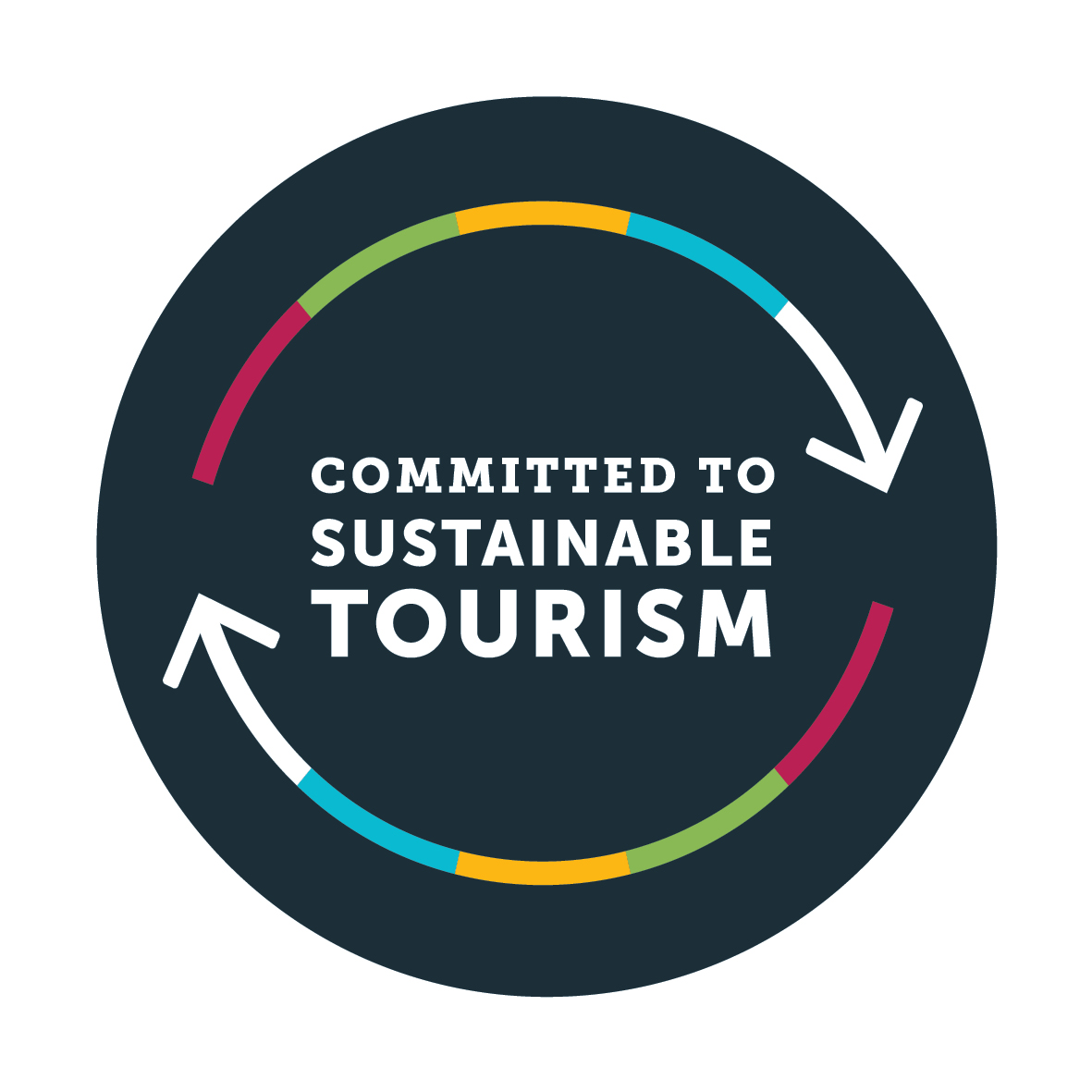 About responsible tourism
Responsible tourism is about respecting, protecting and benefiting local communities, cultures and the environment. For you, this can mean making holiday choices with these concerns in mind, from the destinations you visit and the way you travel, to the services you choose once you arrive. For us, it's about operating in one of the world's most beautiful and unique stretches of water and wanting to keep it that way. That's why minimising the impact our business has on the environment, is a priority for us. Below are just some of the sustainable business practices we're committed to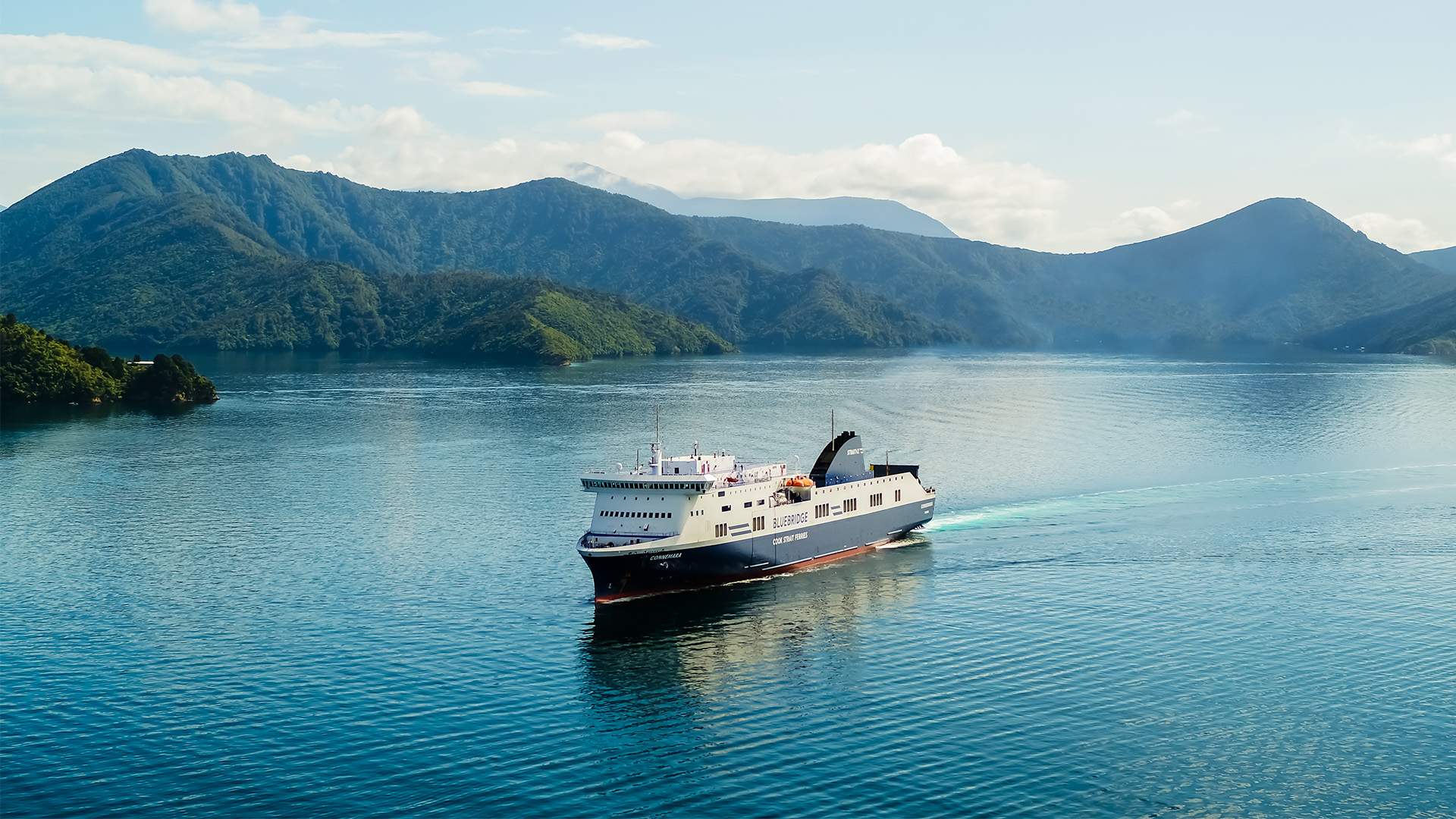 On board with sustainability
Fuel efficiency is a priority across the fleet, with the ships operating on a schedule that ensures optimal sensible fuel usage and therefore reduces emissions.
We use an environmentally approved paint system on the hulls of our vessels that is designed to reduce drag through the water and save fuel.
We offer recycling (paper, glass and plastics) on board for both passengers and staff – and actively encourage their usage. We aim to source products that are grown or sourced locally and use minimal packaging. Where products are not available locally, such as coffee beans, we choose organic and Fair Trade. Toiletries and cleaning products are purchased in bulk and are safe for the marine environment.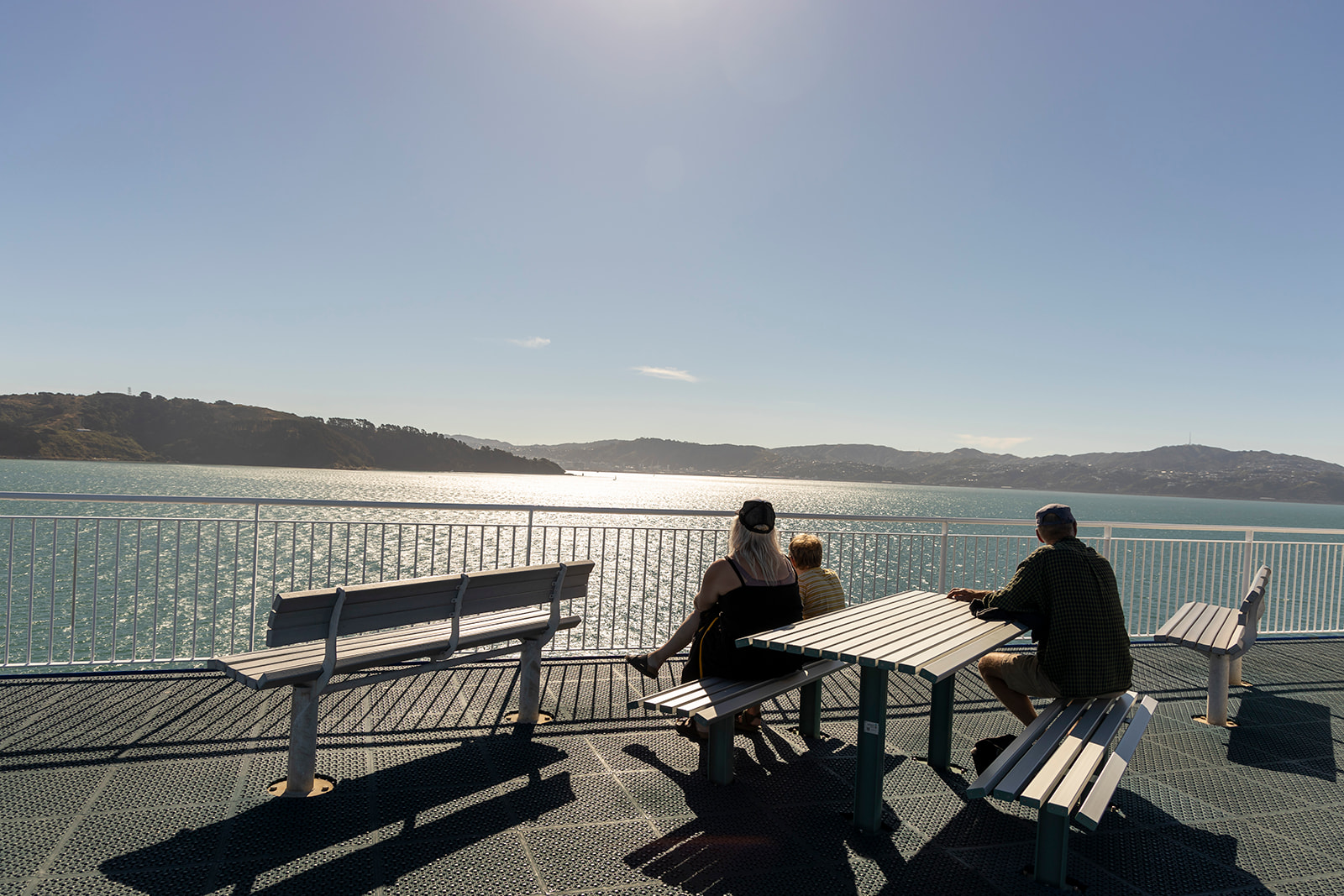 An eco-friendly future
This year we are focussing on the following priority areas:
Conserving water on the vessels and ashore. Monitoring our water usage and reviewing how we use water.
Thinking before we buy – informed buying decisions can help us collectively reduce raw materials, waste, and pollution. We aim to review our ordering practices to ensure we are being as responsible as possible.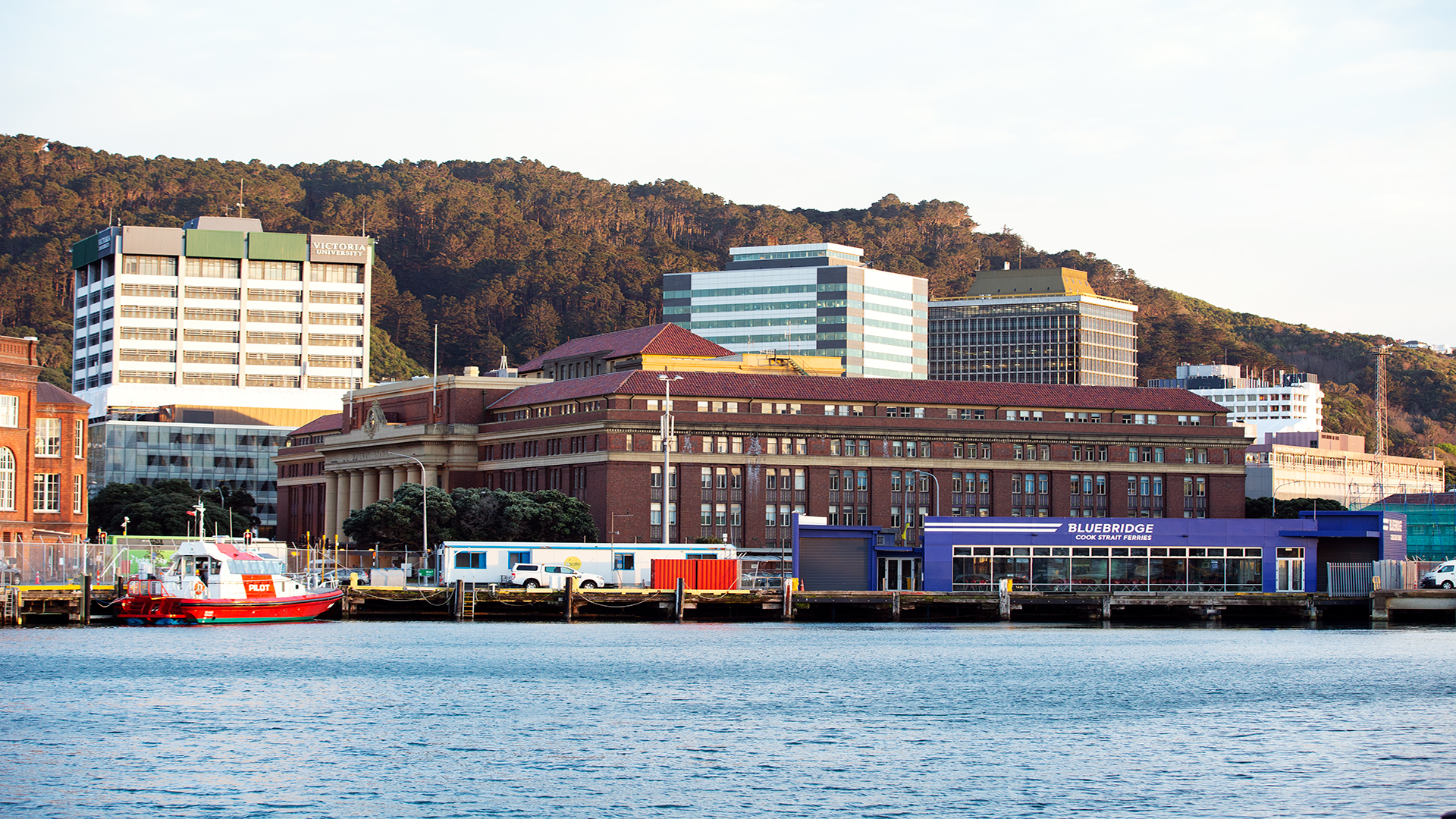 Sustainability on shore
Both our passenger terminals and Head Office operate with sustainability in mind. Visitors and staff are encouraged to recycle, with bins placed in high profile locations in each area.
Tight inventory management and ordering processes prevents us from stock piling outdated marketing materials. It also allows us to keep printing to an absolute minimum but when we do, we use elemental chlorine free stock from certified sustainable sources. We offer our customers electronic invoices; tickets and communications (we keep mail-outs to a minimum).
Our downtown Wellington terminal was designed with energy conservation in mind, with a special shutter system that monitors CO2 levels and temperature and self ventilates depending on the weather.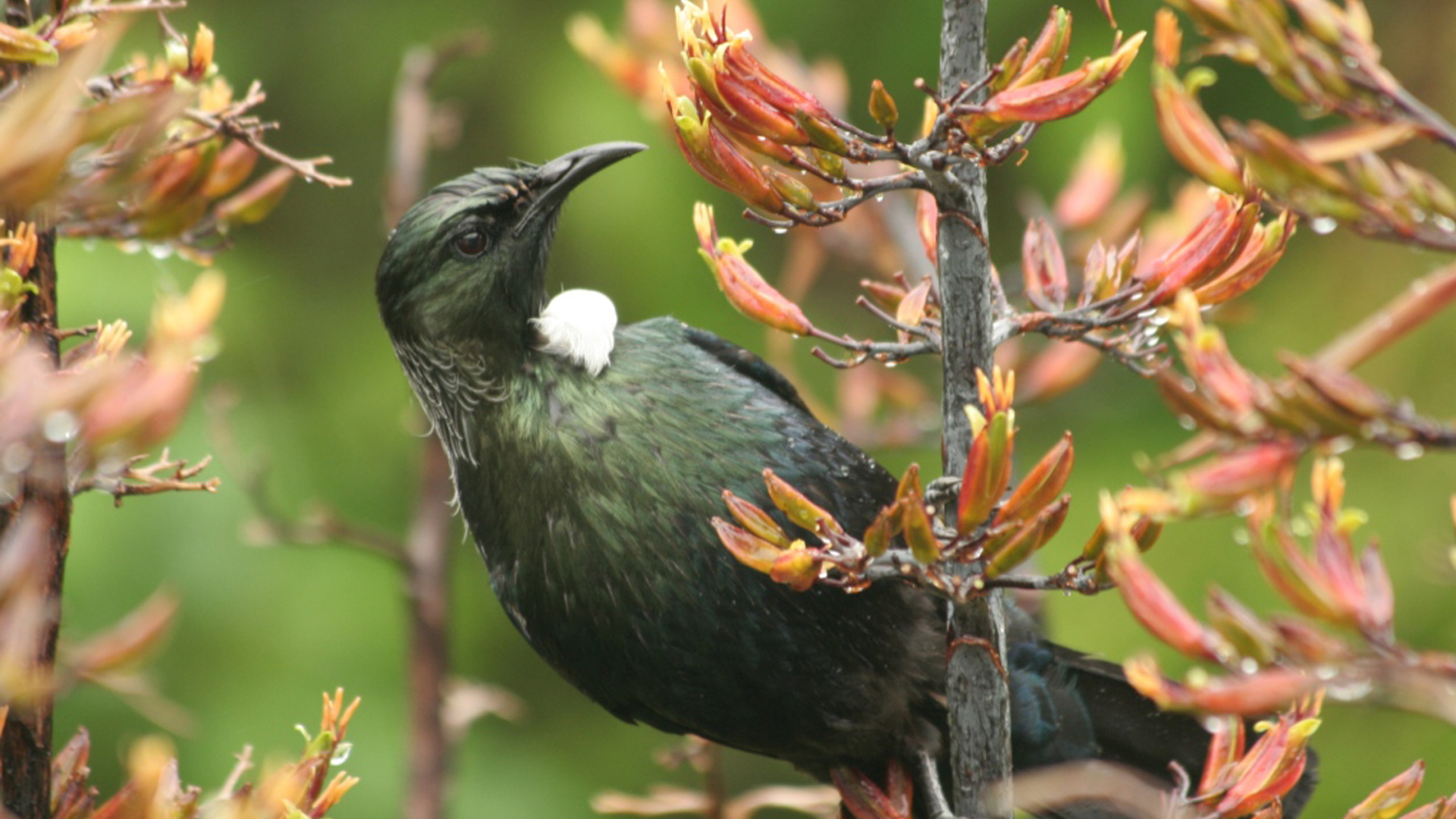 Our role in the community
We're passionate and proud about our local community, where we support organisations and events in the communities where our employees and customers live, work, and play.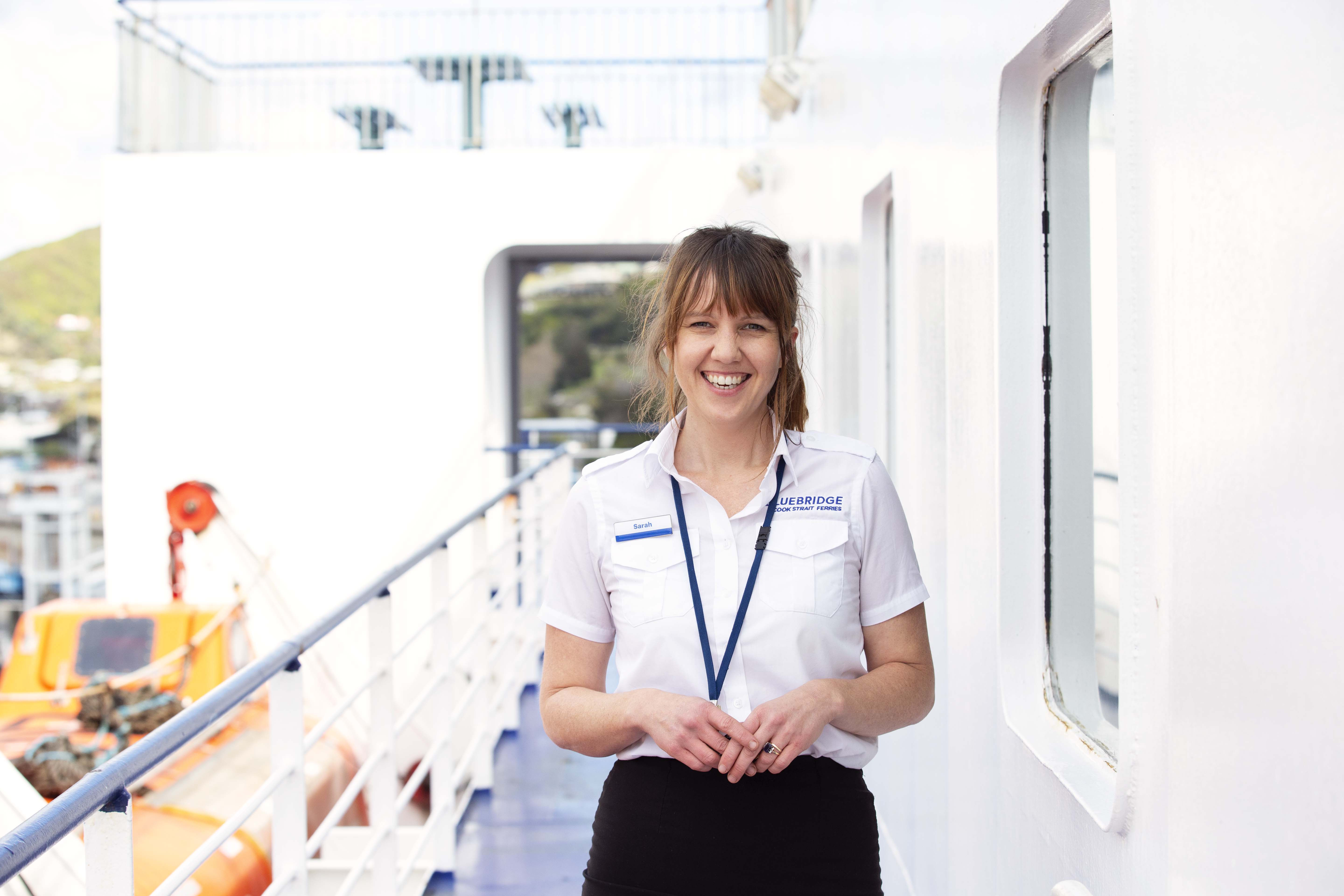 Manaakitanga
Manaakitanga is hospitality, love, and compassion — ensuring everyone feels welcome. At Bluebridge Cook Strait Ferries, we're people people.
We take great pride and privilege in our hosting responsibilities. You'll find our team accommodating, kind and helpful, so visitors from all corners of the world can love the getting there.