Discover 10 hidden gems up north
Set sail north for an adventure and discover these 10 hidden gems loved by our most experienced explorers, NZMCA members. The kids are back to school so it's a great time to explore your backyard and save with Bluebridge's better value fares every day. Your ticket includes free WiFi and movies plus you'll earn Airpoints Dollars™ every time you sail with us. You can even book now and pay later with Afterpay!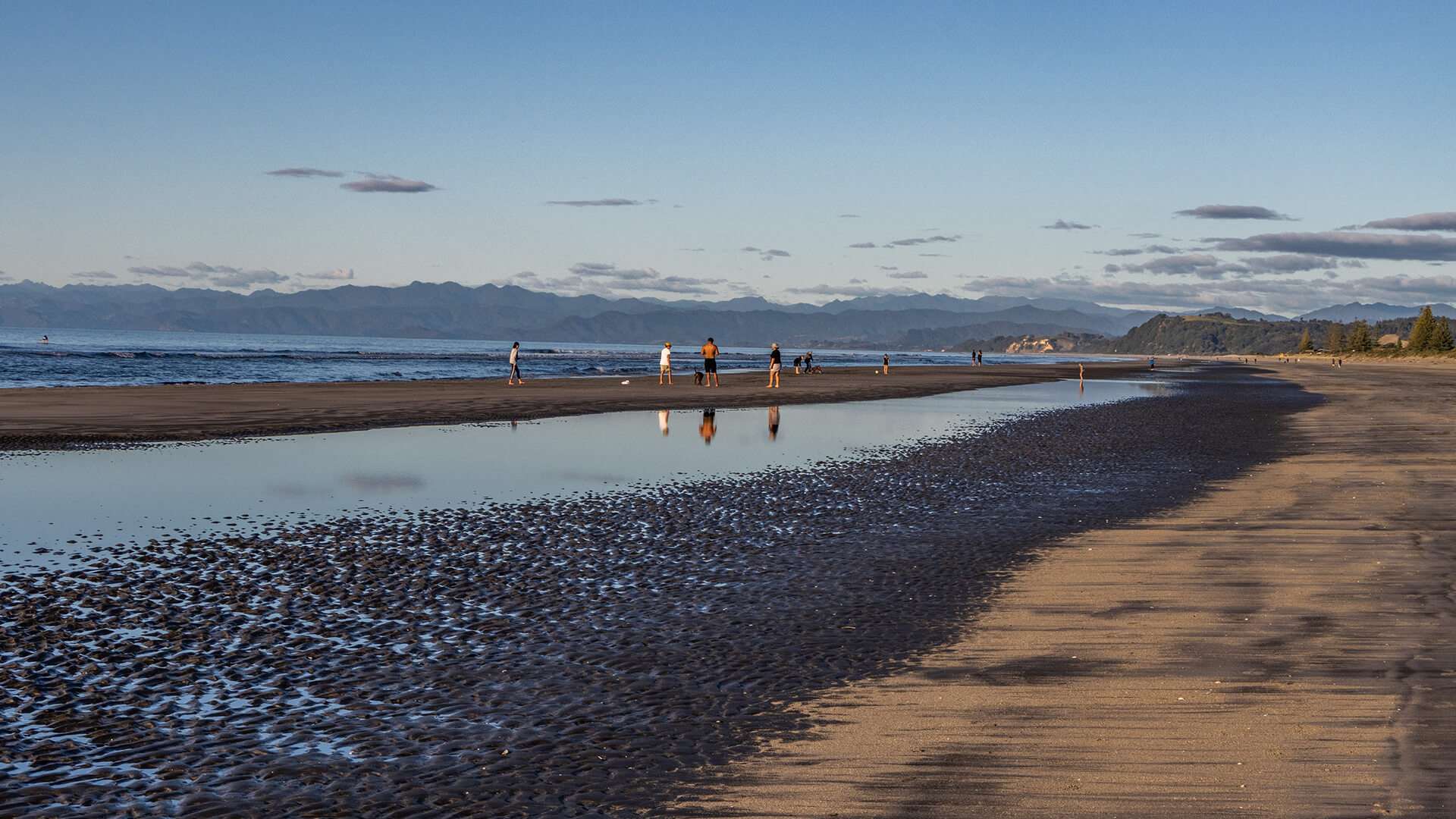 Reason #1 - Ohope Beach
Recommended by Donaleen Shiell from Wellington
"Ohope Beach, between Opotiki and Whakatane, is a gem of a spot, with a long curved beach, friendly people, good accommodation and camping and some stunning views. We were told that it never gets very crowded, even in summer. There are plenty of walks nearby, a beautiful harbour and lots of bird life, including wild kiwis - apparently one of the few places in NZ that kiwi can be seen so close to a settlement. The beach overlooks Whakaair White Island and Whale Island. We saw some stunning sunsets and sunrises - wonderful for photography and early risers who enjoy the calm of the beginning and end of the day. We found Ohope Beach at the end of a trip from Napier to Wellington via Gisborne and East Cape, and was our favourite spot of the whole trip. Definitely on our revisit list."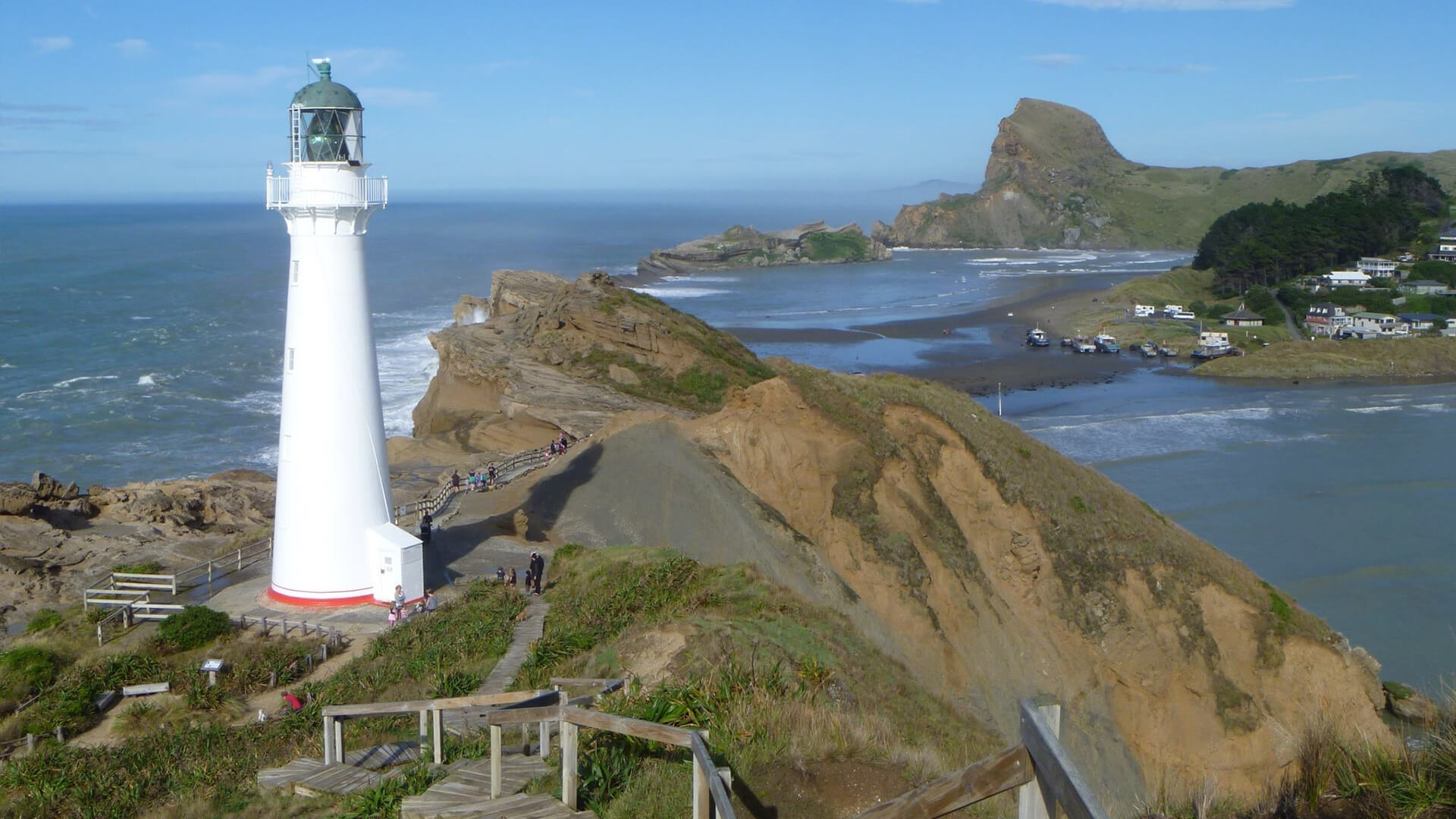 Reason #2 - Castle Point, Wairarapa
Recommended by Deb Boyd from Papamoa.
"Castlepoint is about a 40 minute drive west of Masterton through some beautiful countryside. Great scenery with walkway up to the lighthouse and around the rocks. Can swim, fish or just take in the scenery. There is also another track departing from the carpark up around the bay to the far point. Parked up here for the night....huge wind and storm ,but all calm again by morning. Off the beaten track but well worth the trip. I've visited a couple of times."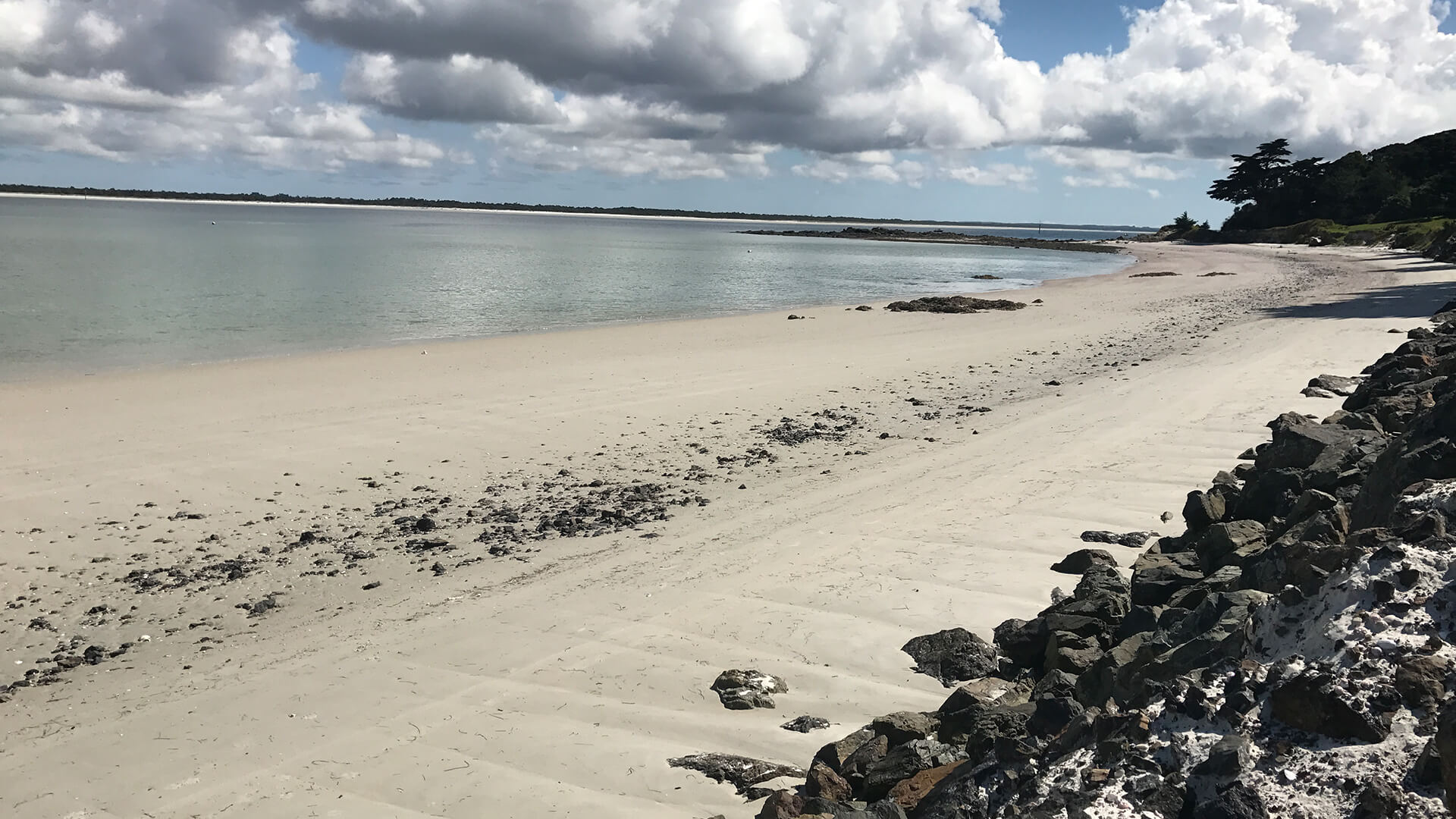 Reason #3 - Karikari Peninsula
Recommended by Bernie McGinty from Kerikeri.
"Rangiputa tucked away on the Karikari Peninsula"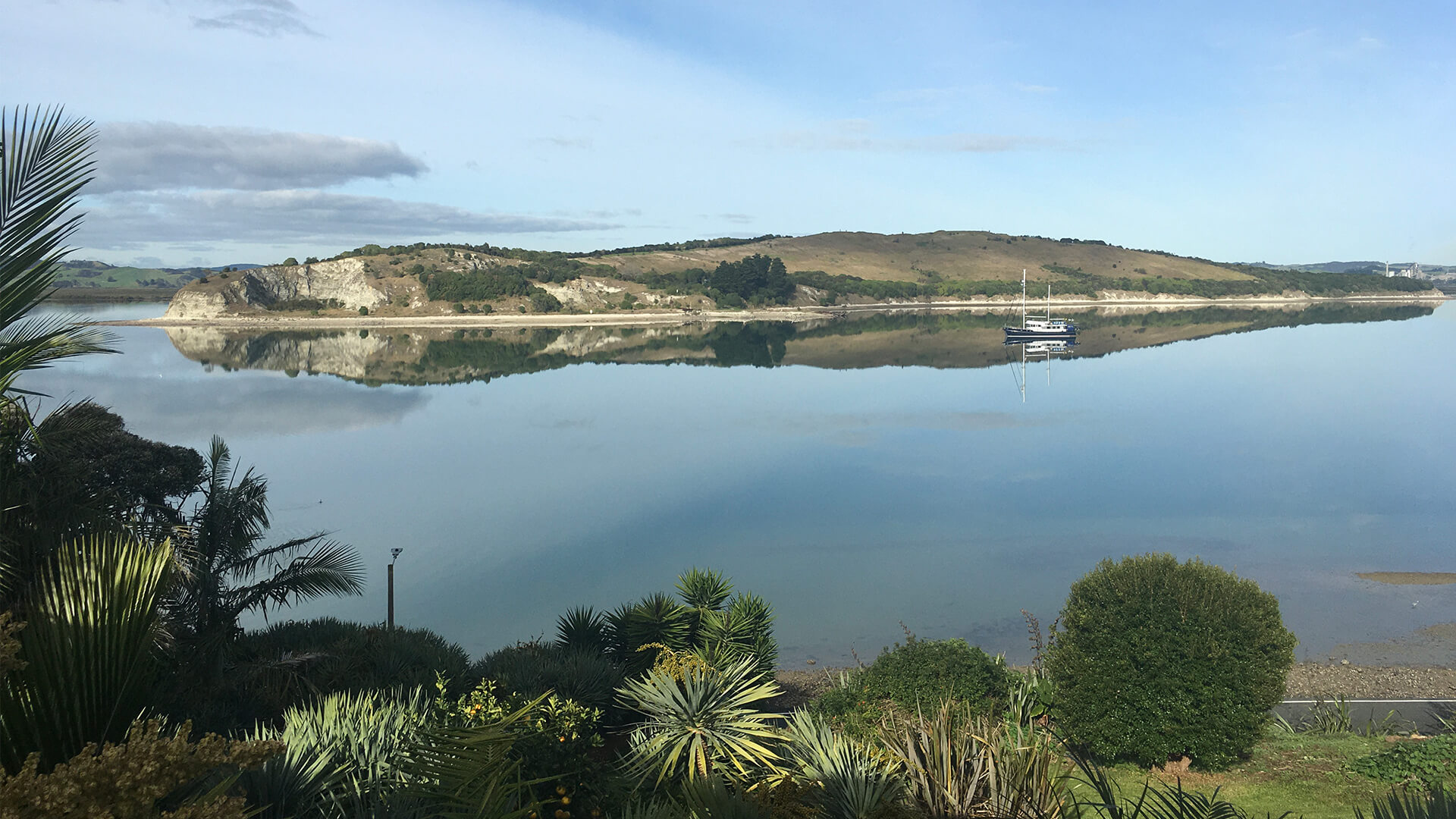 Reason #4 - Matakohe Island
Recommended by Colleen Green from Whangarei.
"Matakohe Island otherwise known as Limestone Island. Full of heritage, wildlife and a bird sanctuary. Even a Sea Lion has visited to Sunbathe on the Jetty."
Reason #5 - Tongariro National Park
Recommended by Bill Whiteley from Mt. Maunganui.
"Camping and walking in Tongariro National Park in the summer months - so many fantastic walks on well maintained tracks and no crowds!"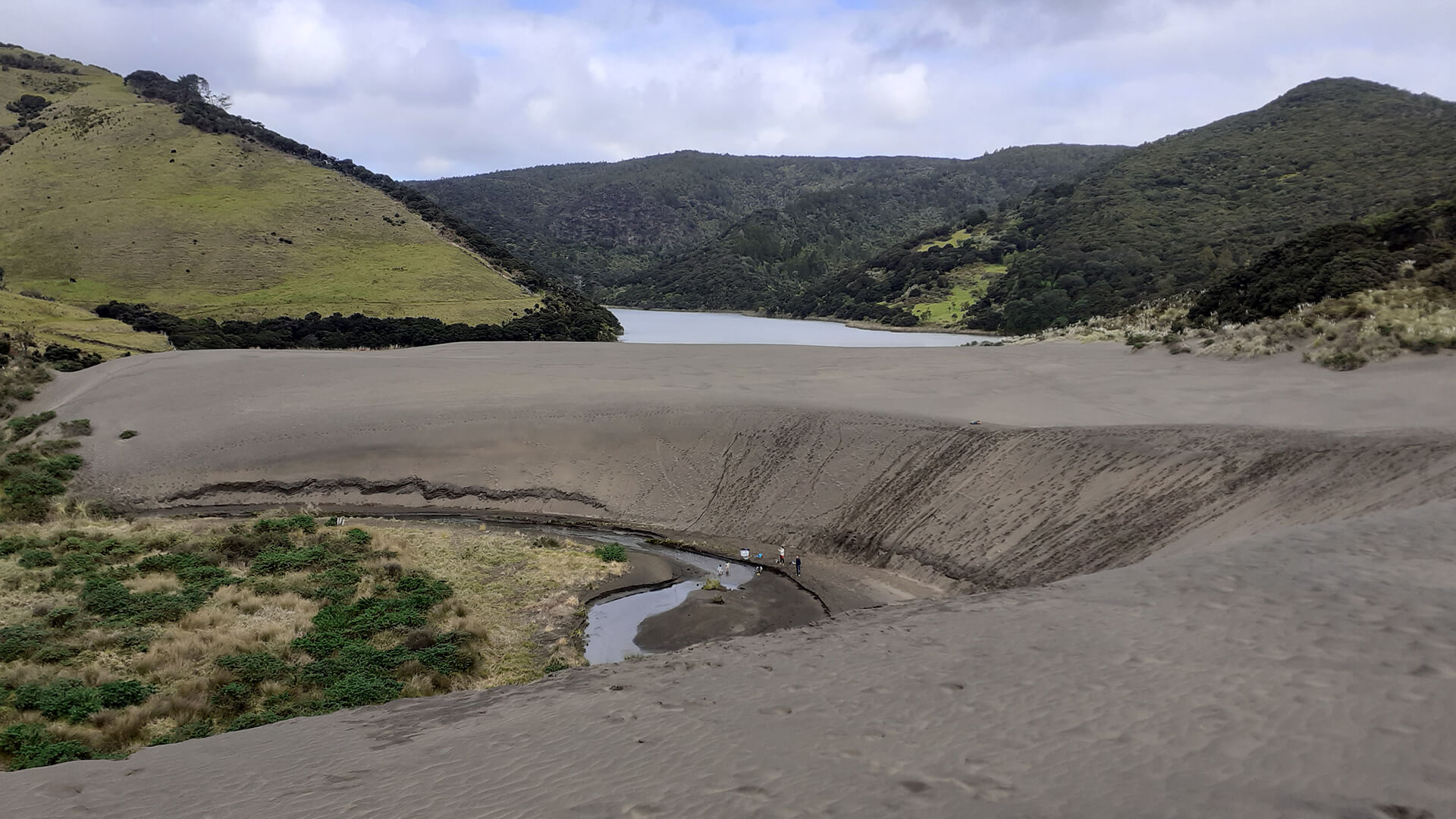 Reason #6 - Bethells Beach
Recommended by Karen Connell from Auckland.
"Trek from Te Henga (Bethells Beach) on the west coast over the giant black sand dunes to the fresh water Lake Wainamu. You can swim, sand board and walk the loop track via the Moari pou sculpture by Waitohi Falls. It's another world away from Auckland."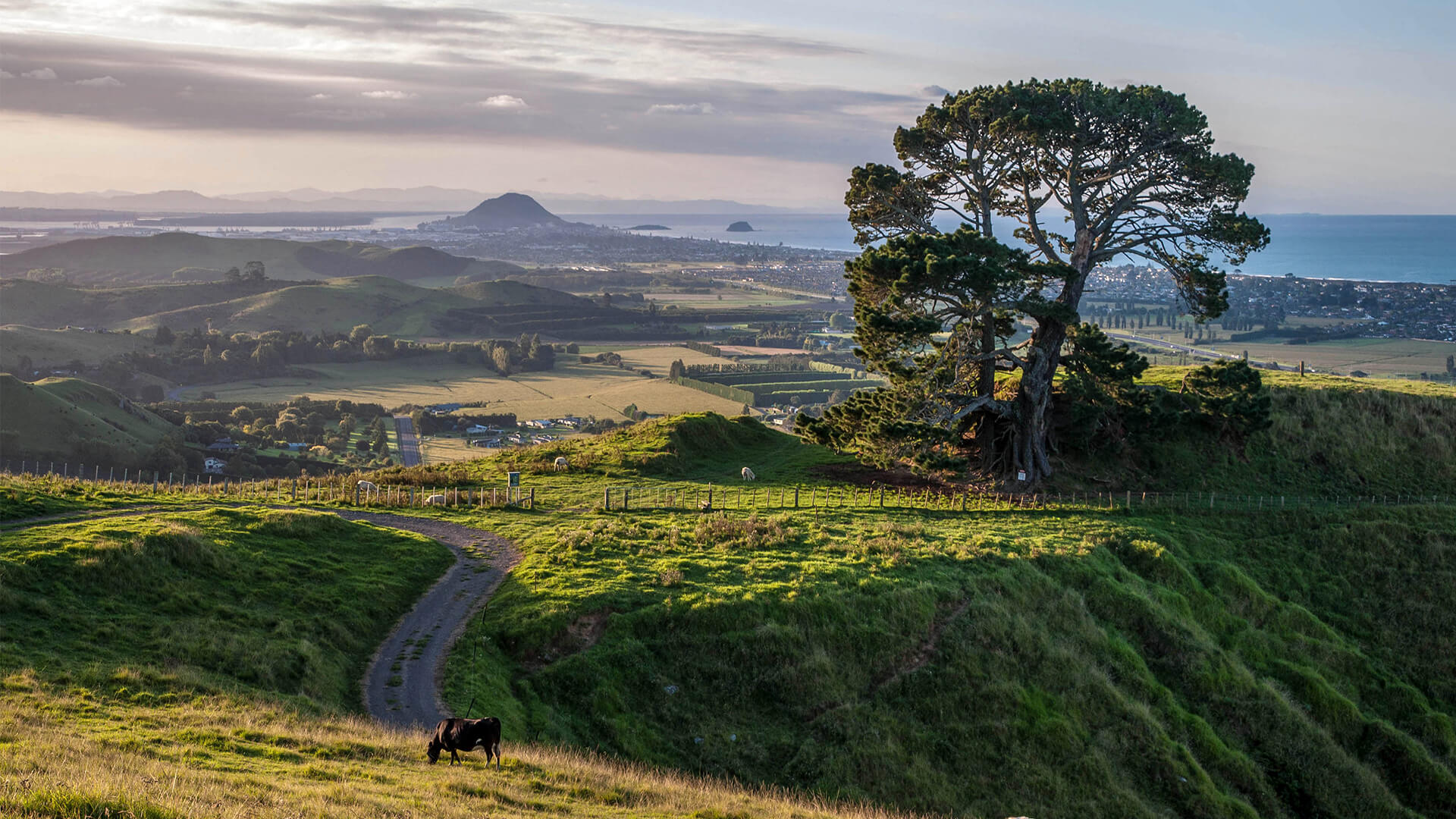 Reason #7 - Papamoa hills, Tauranga
Recommended by Steve Clancy from Tauranga.
"A walk up Papamamoa hills gives you a magnificent view of the Mount Maunganui area and Bay of Plenty coastline."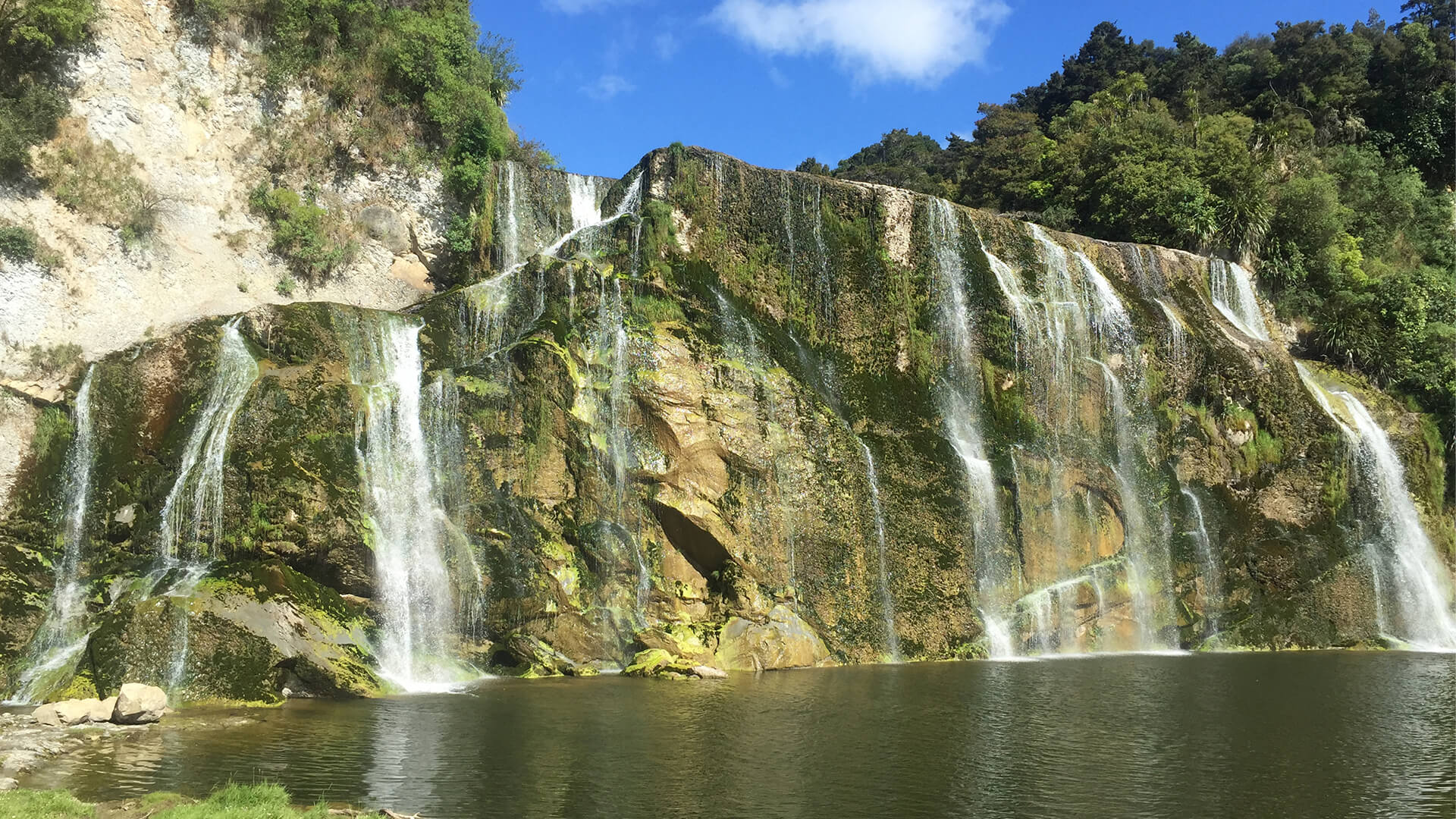 Reason #8 - Waihi Falls
Recommended by Peter Macfarlane from Paekakariki.
"Waihi falls road in the Tararua district."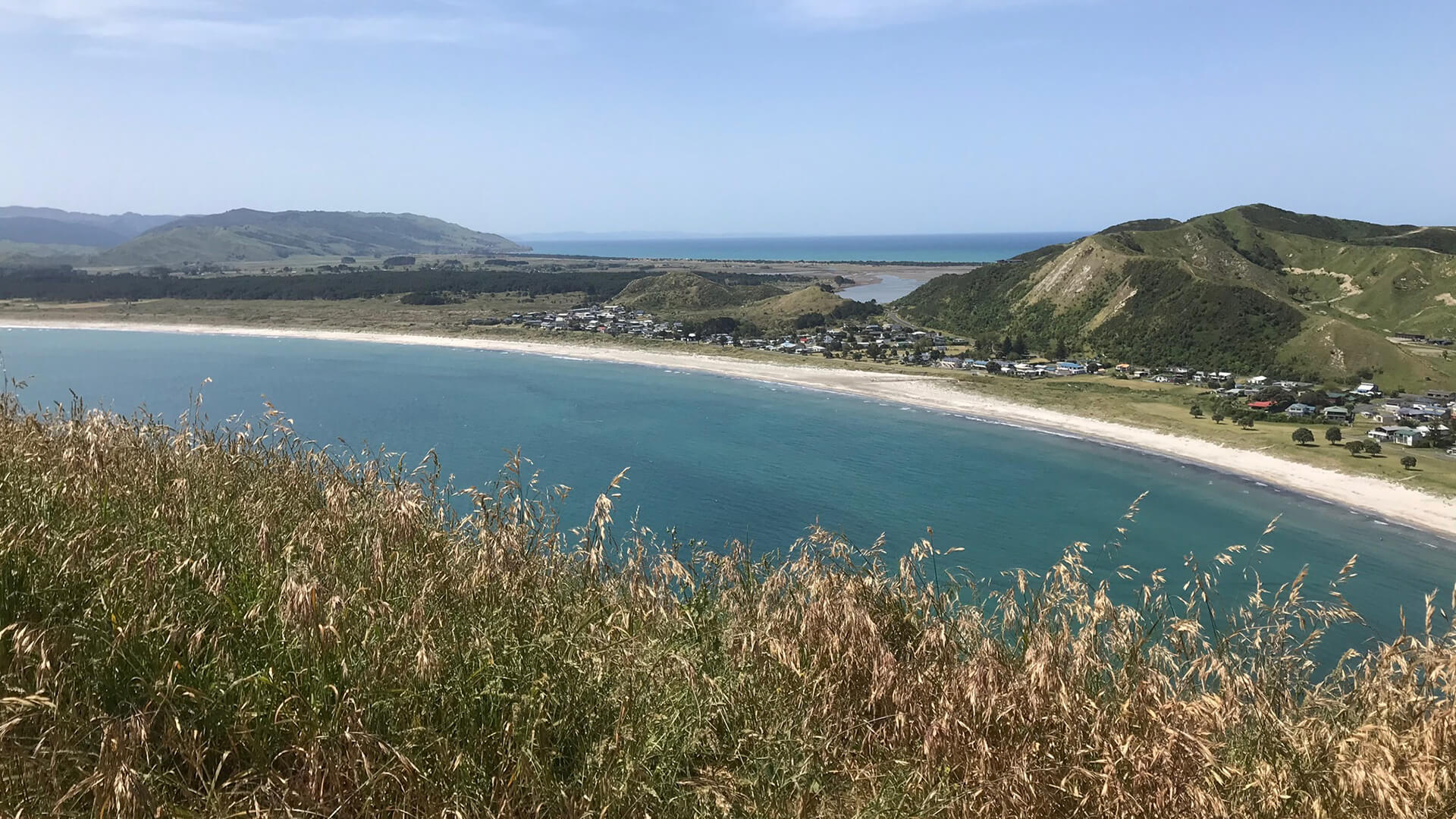 Reason #9 - Mokotahi hill
Recommended by Joyce Martin from Te Kauwhata.
"There is an amazing walk up to the top of the hill with absolutely fantastic views all around the peninsular."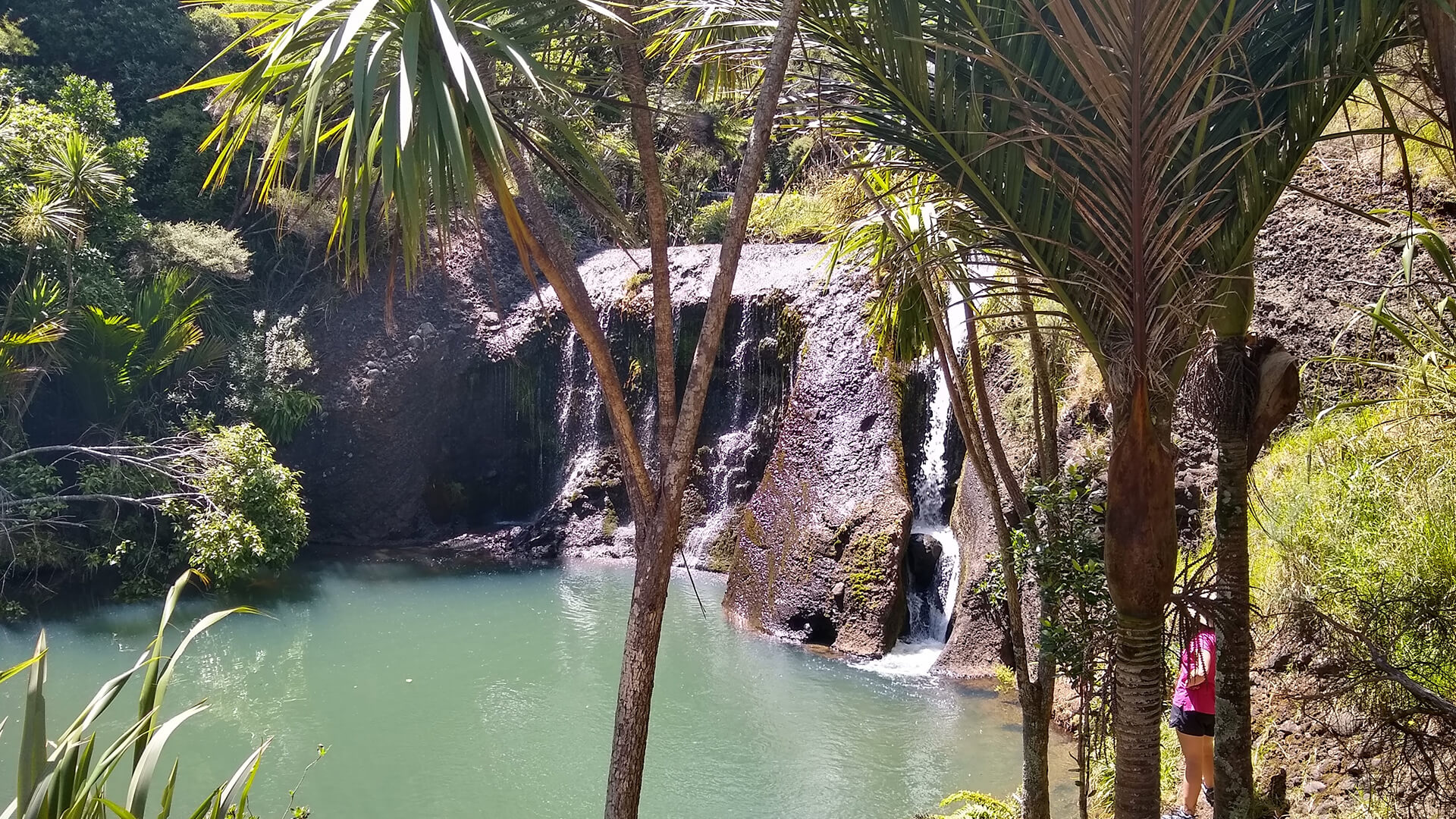 Reason #10 - Wainamu Falls
Recommended by Greg Southcombe from Auckland.
"Wainamu Falls is a 1-hour walk from the car park at Bethells Beach -  a west coast beach just north of Auckland. While it's a popular spot it seems few people walk the extra kilometre or two to the actual falls. We were the only people there on a busy summer day and had the falls to our selves and enjoyed a lovely (if somewhat bracing!) swim. The walk to the falls is across some impressive sand dunes or you can skirt around them and walk along a sandy bottom creek bed which is very cool on a hot summer day. We did the sand dunes on the way in and walked barefoot on the creek bed on the way out. If you're camping there's plenty of options nearby and it's so nice to find such a peaceful spot on the edge of New Zealand's biggest city."