NZMCA
We're proud of our long-standing relationship with the New Zealand Motor Caravan Association. We were the first to give members big discounts and flexibility for their ferry trips across Cook Strait. Find out why NZMCA members love travelling with Bluebridge.
Save heaps on Bluebridge
As a member of the New Zealand Motor Caravan Association, you can get a big discount when you travel with us across Cook Strait. You'll save heaps off your fares plus get free WiFi, free movies and earn Airpoints Dollars™ every time you sail with us.
Your fares are Flexi Sail so you can change your sailing date and times for free. If you decide to spend an extra day or more on the other Island then you can change your sailing any time 24 hours before you check-in.
If you'd like your own space, private cabins are available on both of our ships from as little as $30. Single, double and family cabins are available and each one as its own private ensuite with linen provided. Perfect if you want to get some rest before you head off on the next leg of your adventure.
To take advantage of these special fares, simply enter your New Zealand Motor Caravan Association promo code "MOVANNERS" when you book online or give it to our customer service team when you call 0800 844 844. These discounts are only available for NZMCA members so you must show your NZMCA membership card when you check-in.
Terms and conditions
Members must present their NZMCA membership card with photo ID when they check-in. If not provided, standard fares will be charged.
Flexi Sail terms and conditions apply. You can change or cancel your sailing for free as long as you let us know at least 24 hours before you check-in.
If you let us know later than that, the fare will be non-refundable.
Fares must be used within six months of the original travel date.
These special fares are not valid when transporting horses, livestock or commercial goods. Email freight.wellington@straitnz.co.nz or call 0800 162 322 for a quote.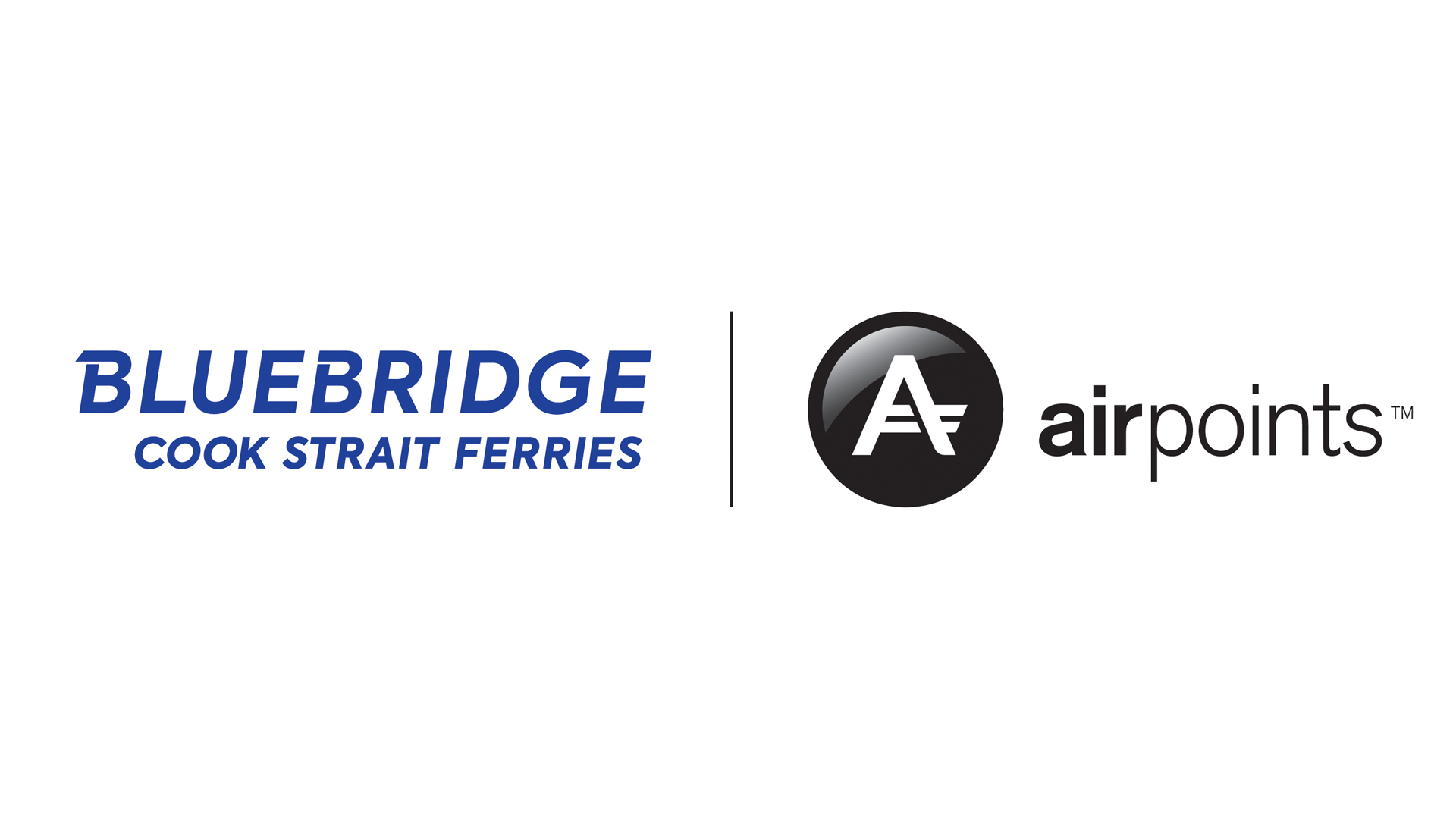 Airpoints
Bluebridge is Air New Zealand's first and only Airpoints ferry partner. NZMCA members can earn Airpoints Dollars every time you sail the Strait with us.
Earning Airpoints Dollars is easy. When you make a booking online, simply enter your Airpoints number in the field provided and ensure the name entered matches the name on your Airpoints account. If you're calling our contact centre, give them your Airpoints and account name and they'll add it to your booking. Or if you have a 'My Bluebridge' profile, you can log in, enter your Airpoints number in the field provided and your Airpoints number will be applied for all future bookings.
You will earn 1 Airpoints Dollars for every $75 spent on a ferry booking and your Airpoints will be credited once the sailing is completed.